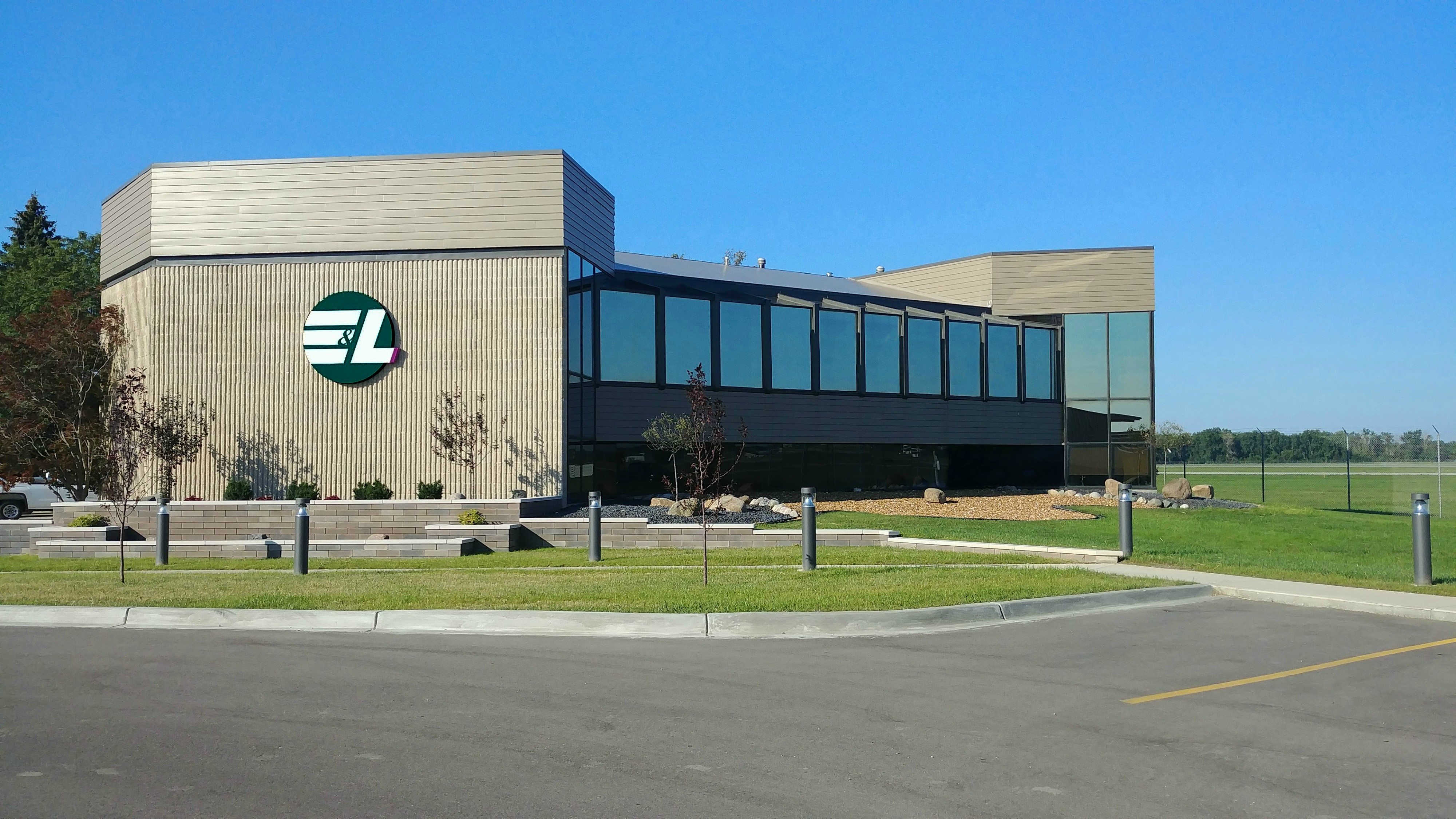 Subcontractors are a very important part of any construction team. At times they may perform over half of the work. Thus, the scheduling and quality control of the subcontractor team is critical.
At E&L Construction Group, Inc., we don't like surprises, especially any that can impact a project. This is why we get to know our subcontractors before we contract with them. We make sure they are a good fit on an individual project basis. Prior to the award of a subcontract, we personally interview each subcontractor to ensure they have full scope coverage and that the project, and their role in it, is understood.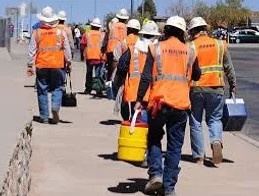 Once we contract with a subcontractor, they become a member of the E&L team. Throughout the job, we review the subcontractor's performance on a daily basis to ensure that their work is up to E&L standards and meeting the schedule we developed for the project.
Bottom-line, we are very mindful of a subcontractor's performance. At the end of the job, the project is an E&L Construction Group, Inc. project. It carries OUR name—and that says it all.