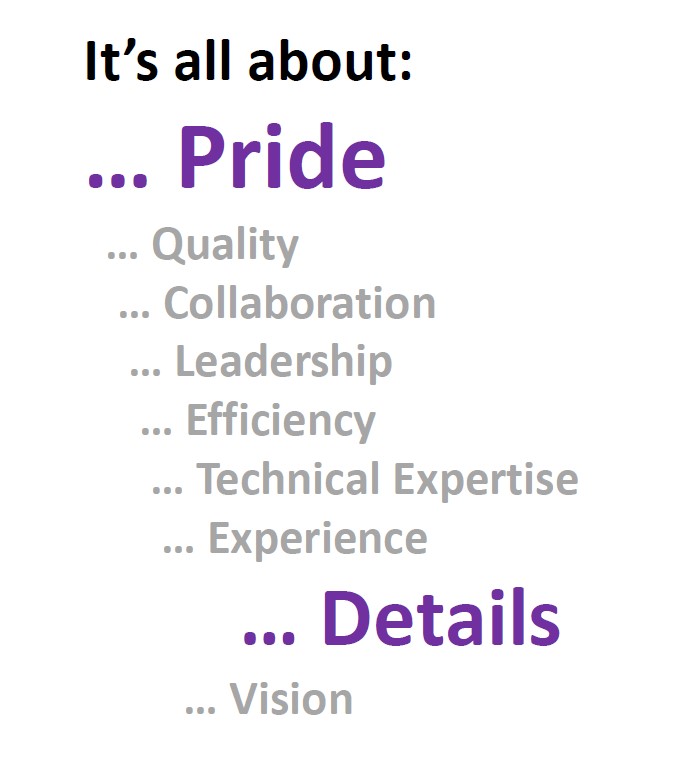 The E&L estimating department is without rival. Ours have an average of 19 years of estimating experience with none less than 10 years estimating experience in the commercial and industrial markets.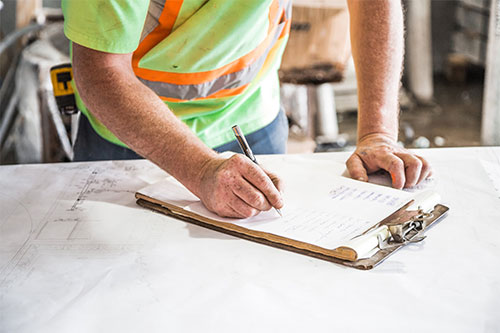 We handle all aspects of estimating from conceptual to "brick and stick" takeoffs. Estimates aren't worth the paper they are written on without DETAILS.
Have you received a price from another contractor and want to seek a competitive price? If so, the E&L Construction Group can help you out. We offer our estimating services to projects of all varieties and scopes. We can provide you with a conceptual estimate if your plans aren't fully developed. Or, if you have a full set of prints and specifications, we can put a "guaranteed not to exceed" cost against them. If you are interested in having the E&L Construction Group provide an estimate for your work, or have questions, please contact us.