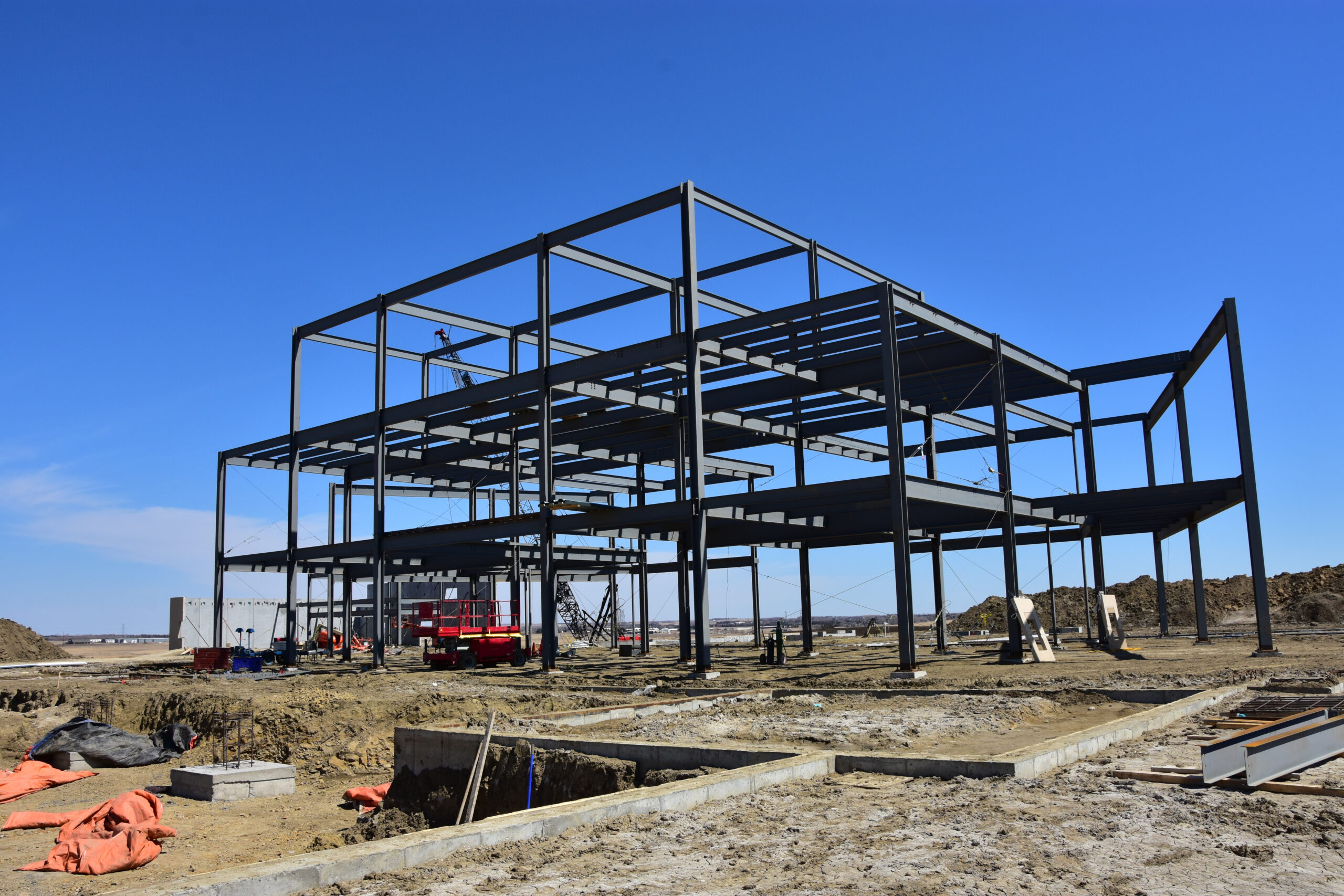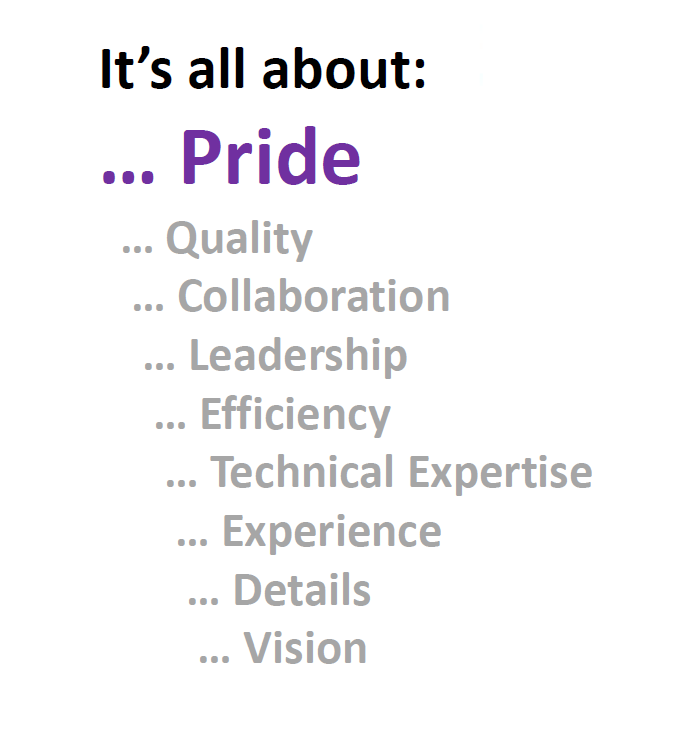 E&L has been delivering world class, quality construction for over 60 years. Since its beginnings in 1953, we have attracted the most talented leadership and workforce in the industry. The E&L Construction Group, Inc. will make your vision a reality.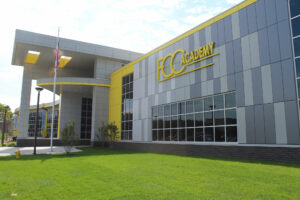 If you are interested in developing a property or facility, the E&L Construction Group is your answer. We have the experience and resources to bring a building out of the ground. We offer competitive pricing and meet schedules.
We can take your dream from its concept and make it happen within your budget and on schedule. We pride our self on quality construction. We turn out award winners. We have the experience to improve upon your concept by adding constructability strategies and value engineering to deliver a world class facility.
When we complete a project, it is a matter of "PRIDE". It is like leaving our "footprint" there. It matters to us. Our people take their families by projects just to let them know, "I built that!"