The E&L Construction Group's Florida Division
The E&L Construction Group is a national full-service commercial construction firm headquartered in Flint, Michigan founded in 1953. We provide Pre-Construction Services, Construction Management, Design Build and General Contracting. Our firm prides itself on relationships, believing that from Project Owner to subcontractor, we are a team working to accomplish a common goal.
E & L Construction Group's Florida office provides construction services to the Southeastern United States region, with a focus in the Tampa Bay market. We are actively looking for clients who are the right fit for our company and the services we provide. Our Florida staff offers senior level experienced professionals who can successfully work as a Team to accomplish all your project goals, safely and efficiently.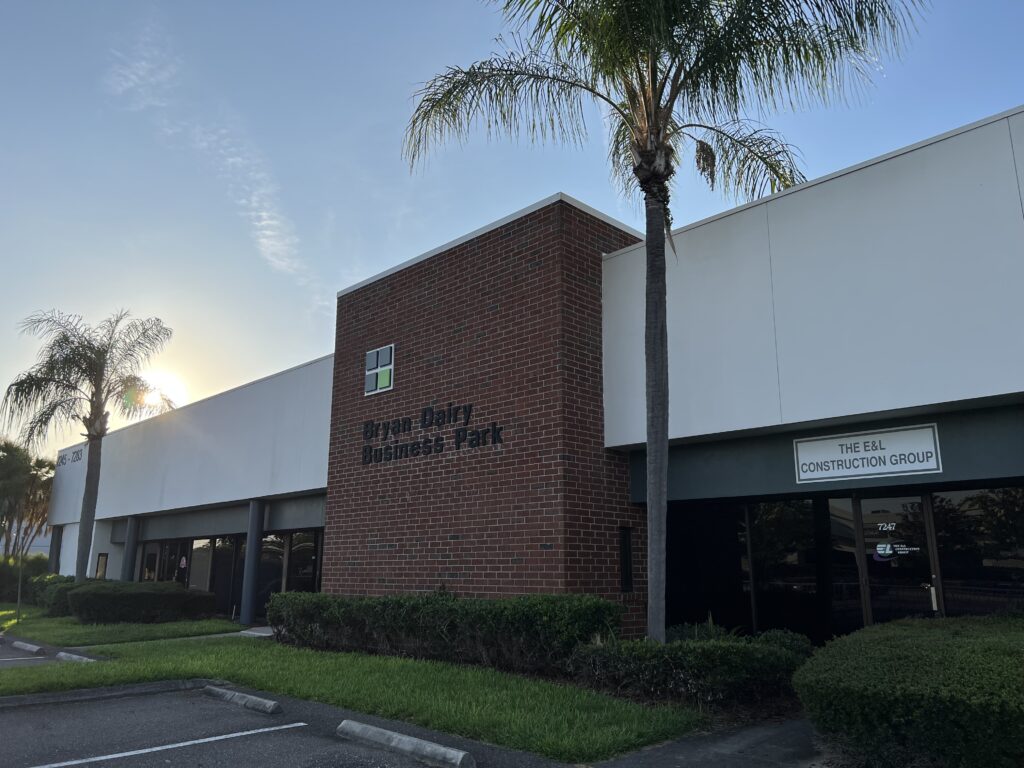 Quality People, World Class Construction
Because of our team approach, we bring creativity to our projects, finding ways to solve coordination issues, manage or reduce costs and maintain schedule. The team approach applies to the field as well as the office, every employee at E&L is involved in customer service. This approach leads to long lasting relationships with Architects, Engineers and subcontractors, making for successful projects.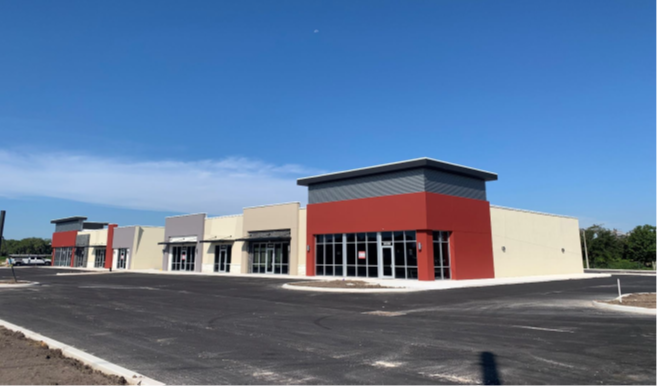 We have completed a wide variety of beautiful facilities over the years. Take a look at our work!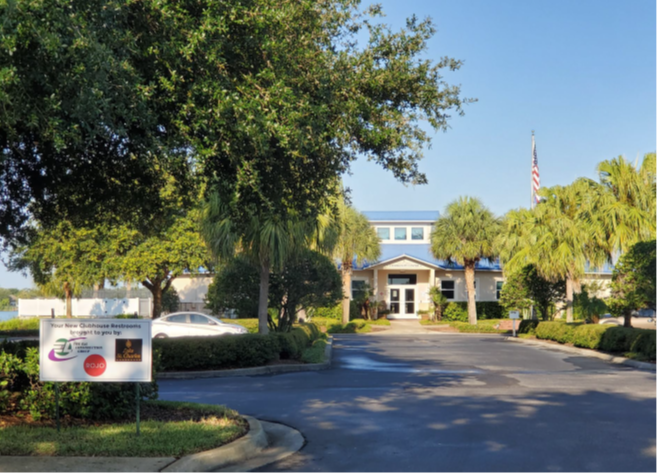 We value our subcontractors and depend on them to help us complete a wide range of construction projects. Contact us today to learn more about how to join our team!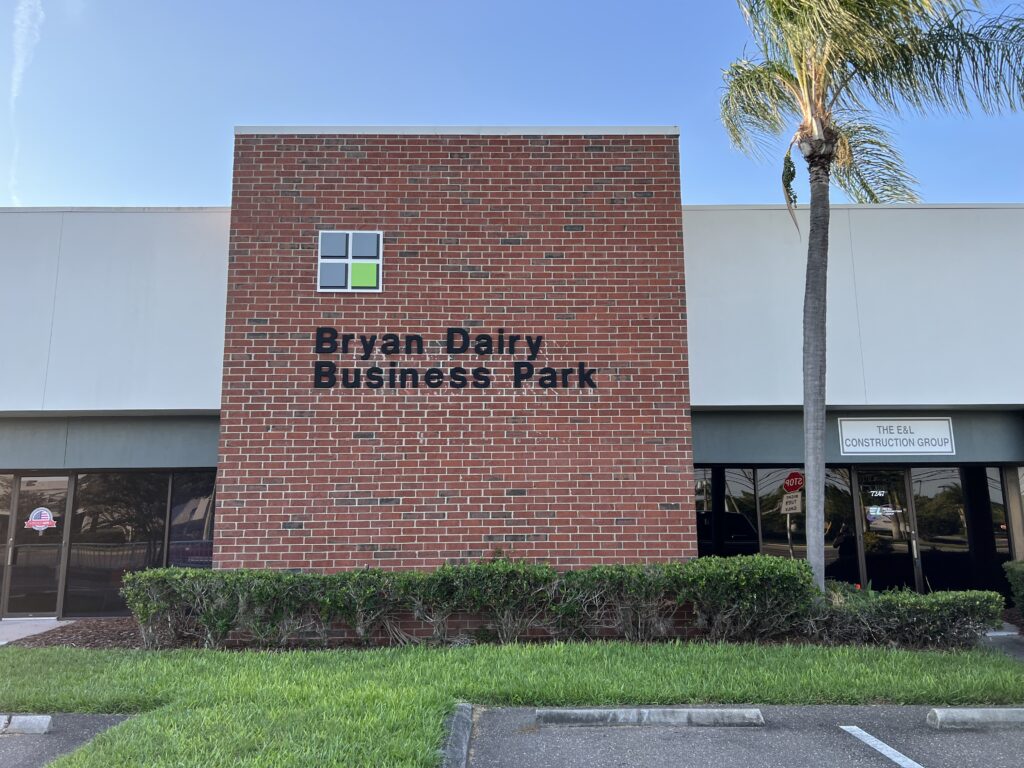 We are always looking for high quality people to join the E&L Construction Group, Inc. Team! If you are interested we would love to see your resume.