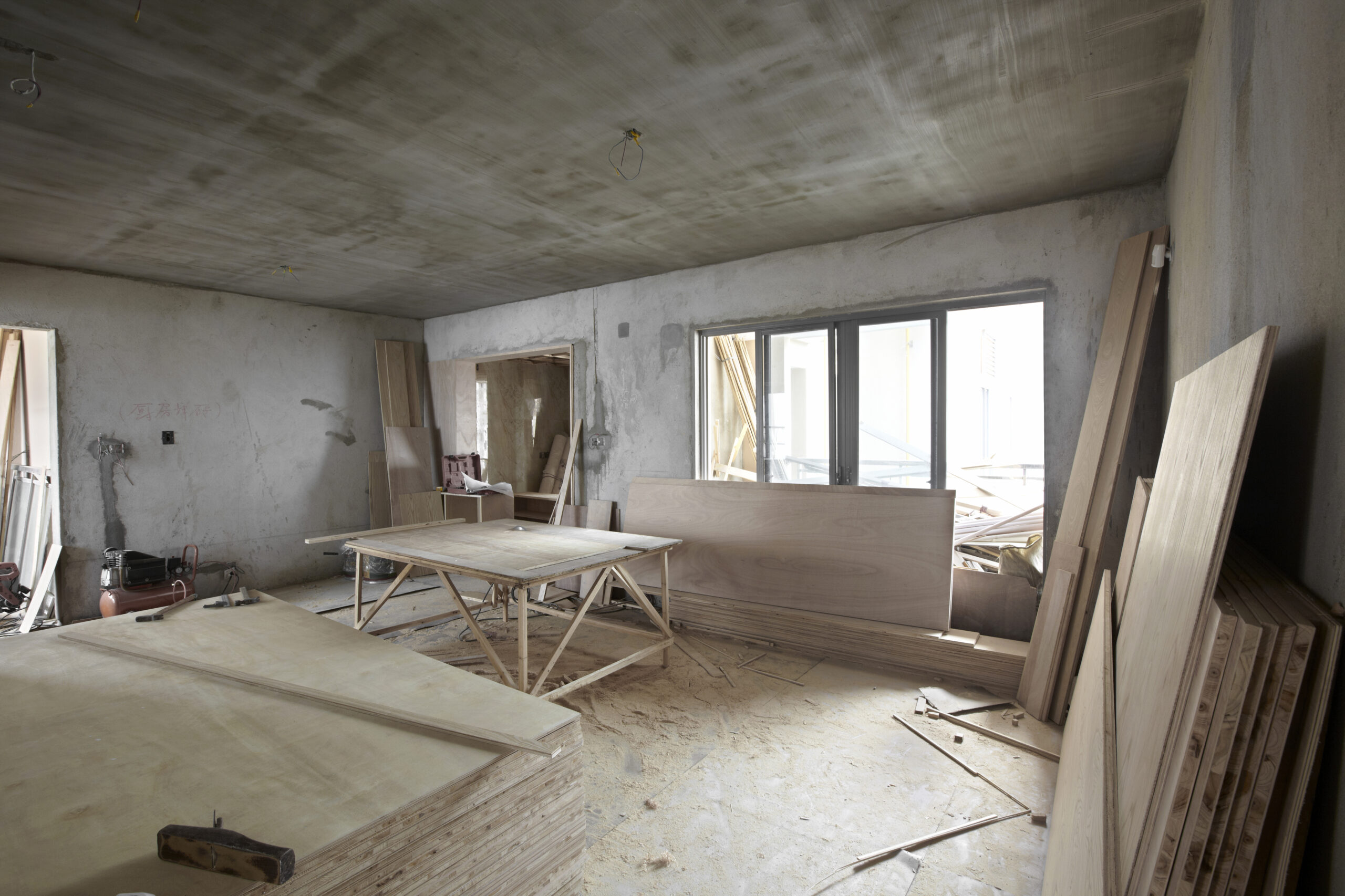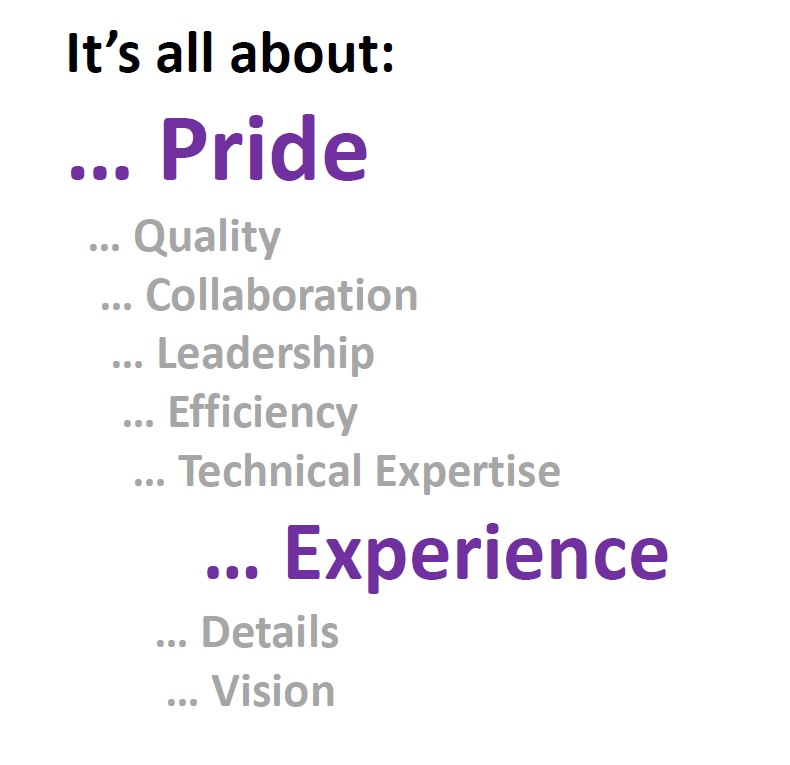 ‍Renovations are tough. No two are alike; each brings it's own special challenges. We have the EXPERIENCE it takes to make your renovation project the success it deserves to be.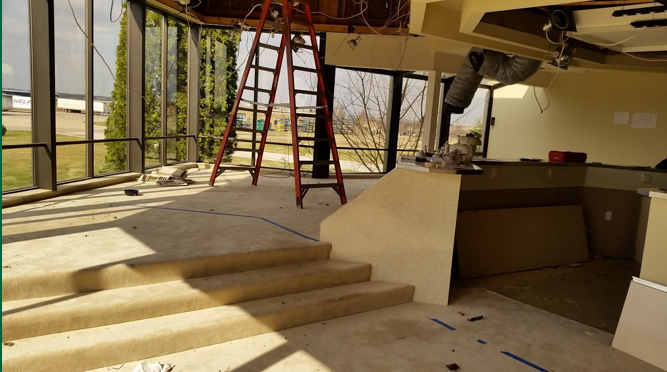 We can help you in the planning stages. We can walk you through the process, plan and organize your project, define the scope of the work, work up an estimate, then guide you through the bidding process. We use our experience to contain costs while delivering World Class Quality construction.
We understand that renovation work often must take place while your operation is still ongoing. We do it every day. We do it safely with minimal upheaval to your business.
We take pride in ourselves when our clients tell us they can't see where the new construction ended and the renovation began. But that's the E&L difference…that's the E&L Way.