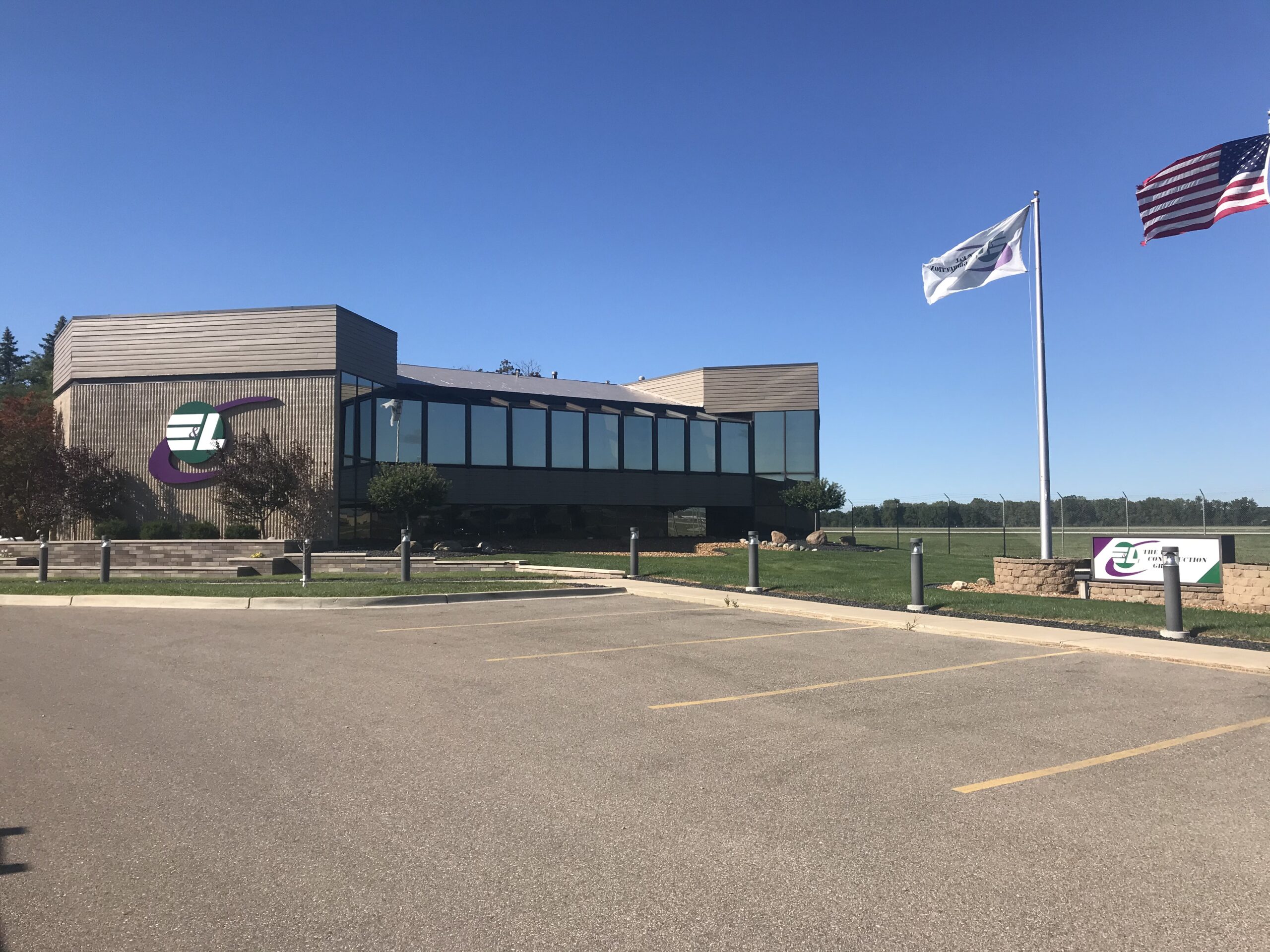 The strength behind E&L Construction Group, Inc. lies in the talent and integrity of our people. Very simply: we attract and keep the best in the business. By bringing the right players to the table, providing the tools necessary to do the job well, responding quickly, communicating effectively, and delivering high quality projects on time and on budget, E&L has built a solid reputation as the construction company of choice.
In The Beginning
At the E&L Construction Group, Inc. we trace our roots back to 1953 when we were founded as Erickson & Lindstrom Construction Company. In 1998 Erickson & Lindstrom merged with Forrester Construction and became the E&L Construction Group, Inc.. We created strategic partnerships with architects, specialty construction groups, vendors, and suppliers to become who we are today.
In 2006, we added an office in Newark, DE that sparked the beginning of our work outside of the state of Michigan. Today, at E&L Construction Group, we are positioned to service our customers and construct first-class quality facilities to help shape the industry's future.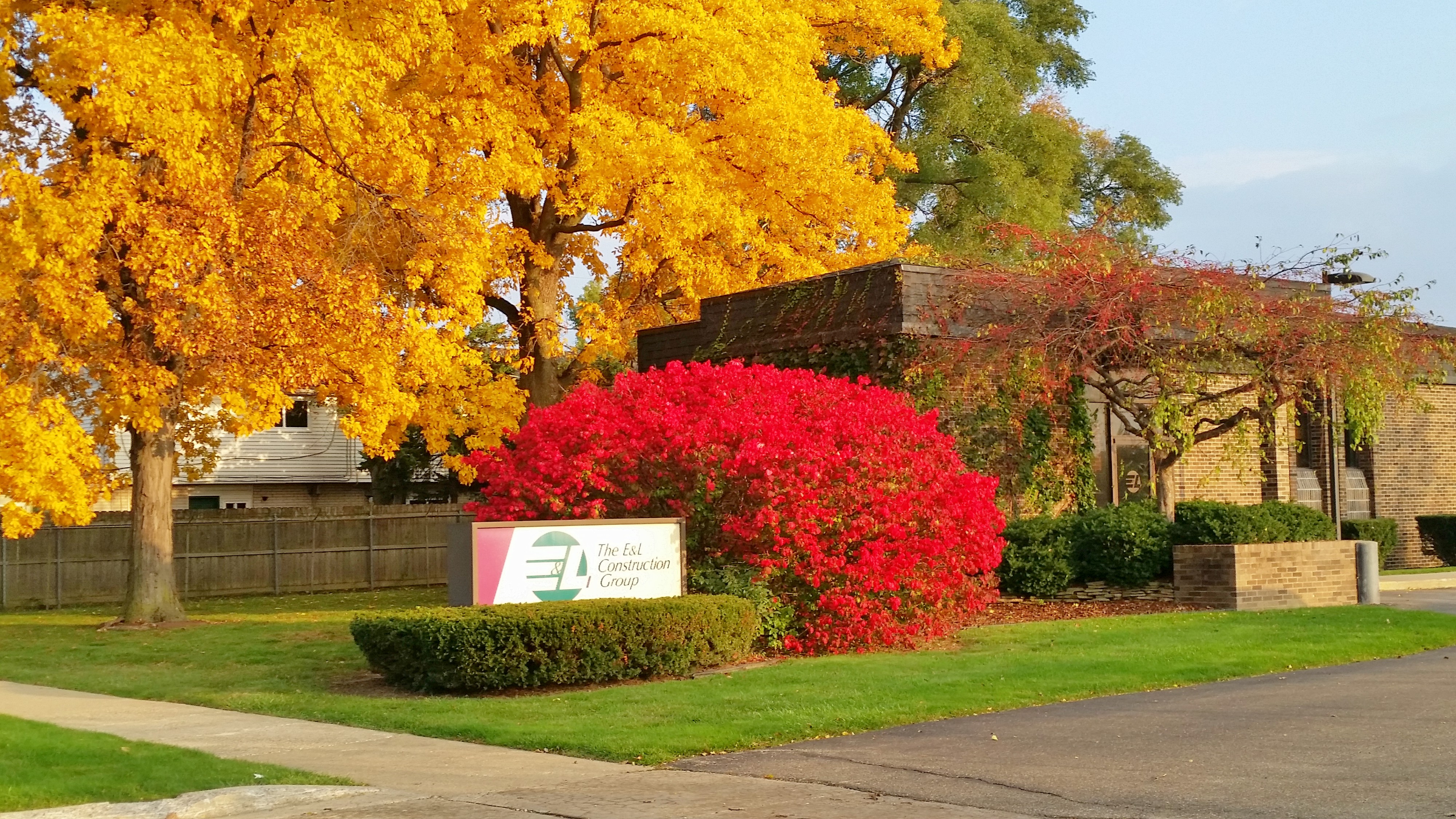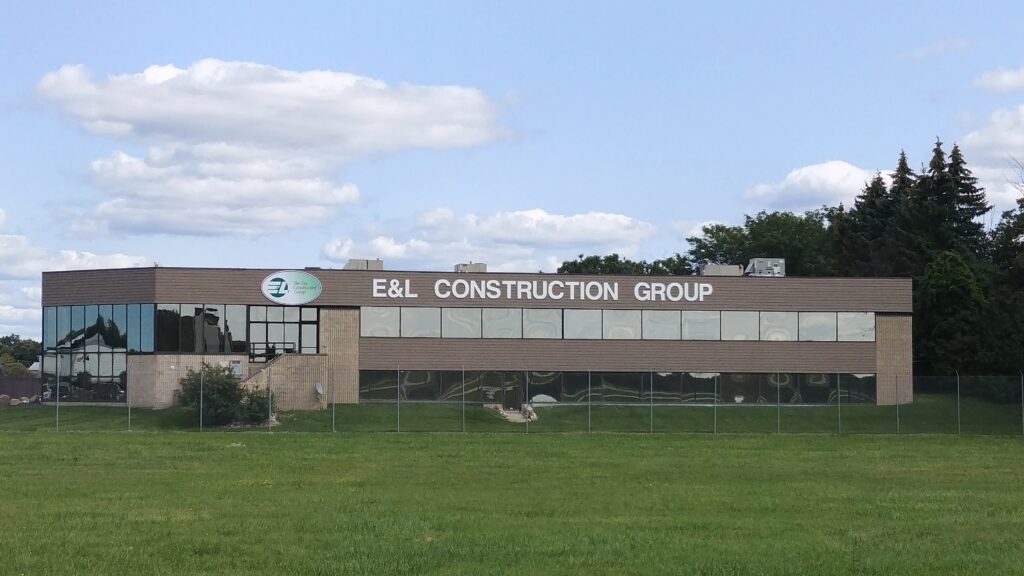 Any Project, Any Size, We Have The Skill Set
We bring seasoned leadership and extensive experience to every project we handle. E&L Construction Group, Inc. projects range from $100,000 to over $30 million.
In all phases of commercial, retail, industrial, and institutional construction – from simple upgrading to complex design/build projects – we know the flow for peak efficiency and we know how to save you money throughout the process. Our reputation for excellence and professionalism in general contracting, construction management, and design-build is recognized and respected by customers and subcontractors alike.