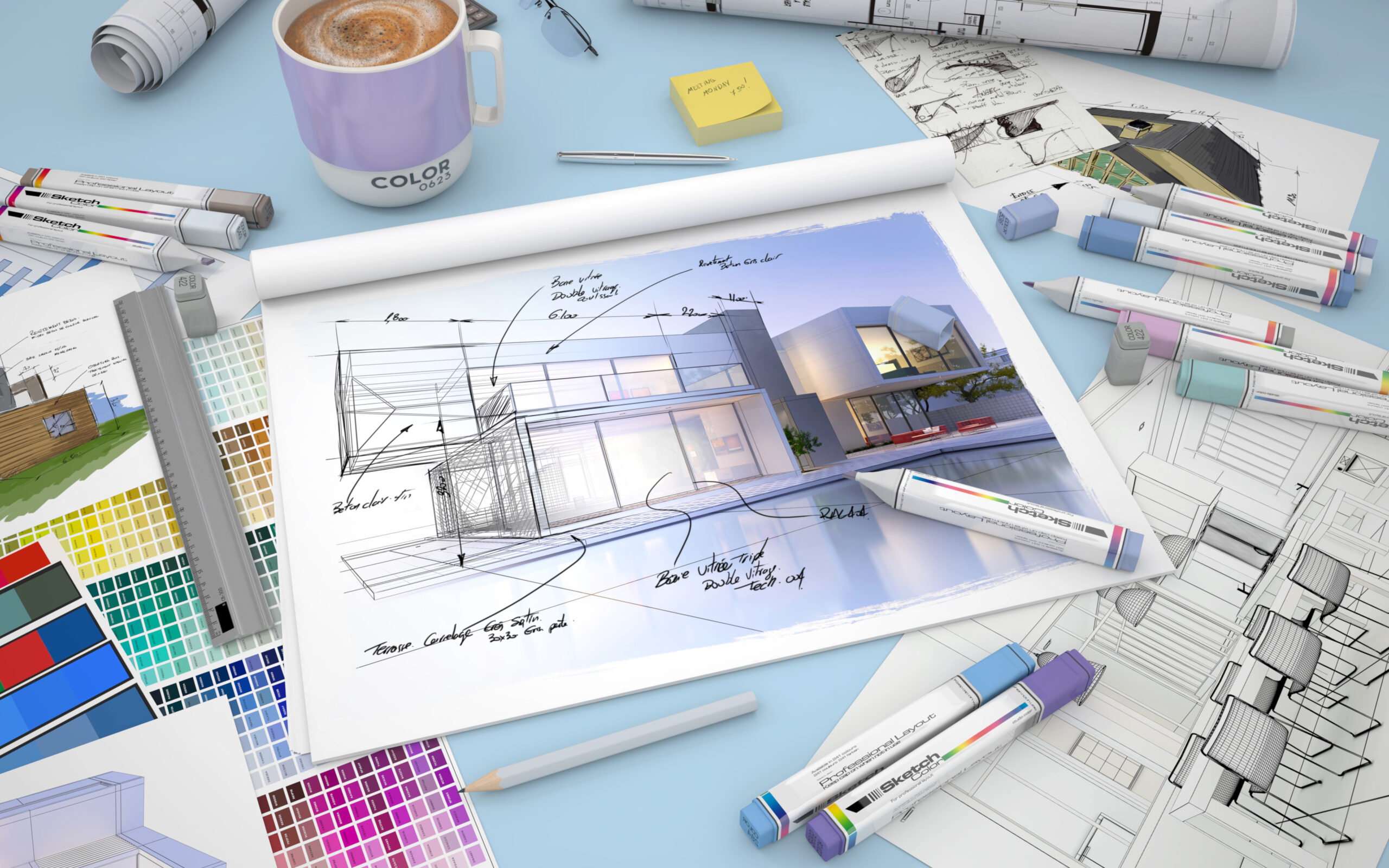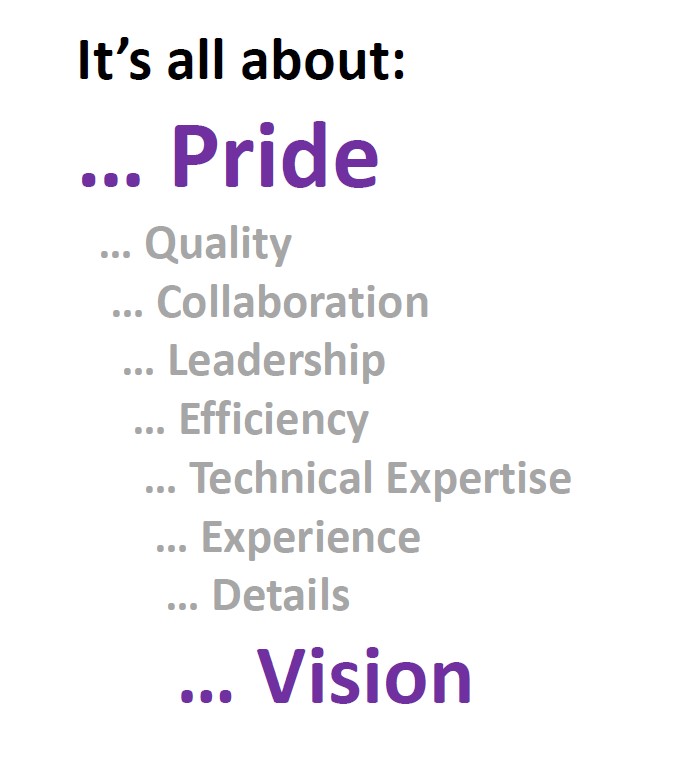 Development requires VISION. It also requires working with a firm that you can count on. You need to have confidence in their estimate and ability to bring a project out of the ground and complete it on time, within the budget.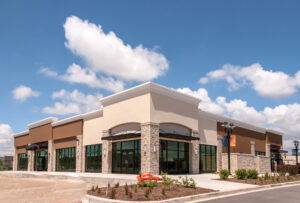 We cover all facets of construction. We take pride in the way our community looks. We are proud to have had the opportunity to develop new businesses and facilities.
If you are interested in developing a property or facility, the E&L Construction Group is your answer. We have the experience and resources to bring a building out of the ground. We offer competitive pricing and meet schedules. We stand behind our work. When we hand you your certificate of occupancy, you will never consider another contractor but YOUR E&L Construction team.