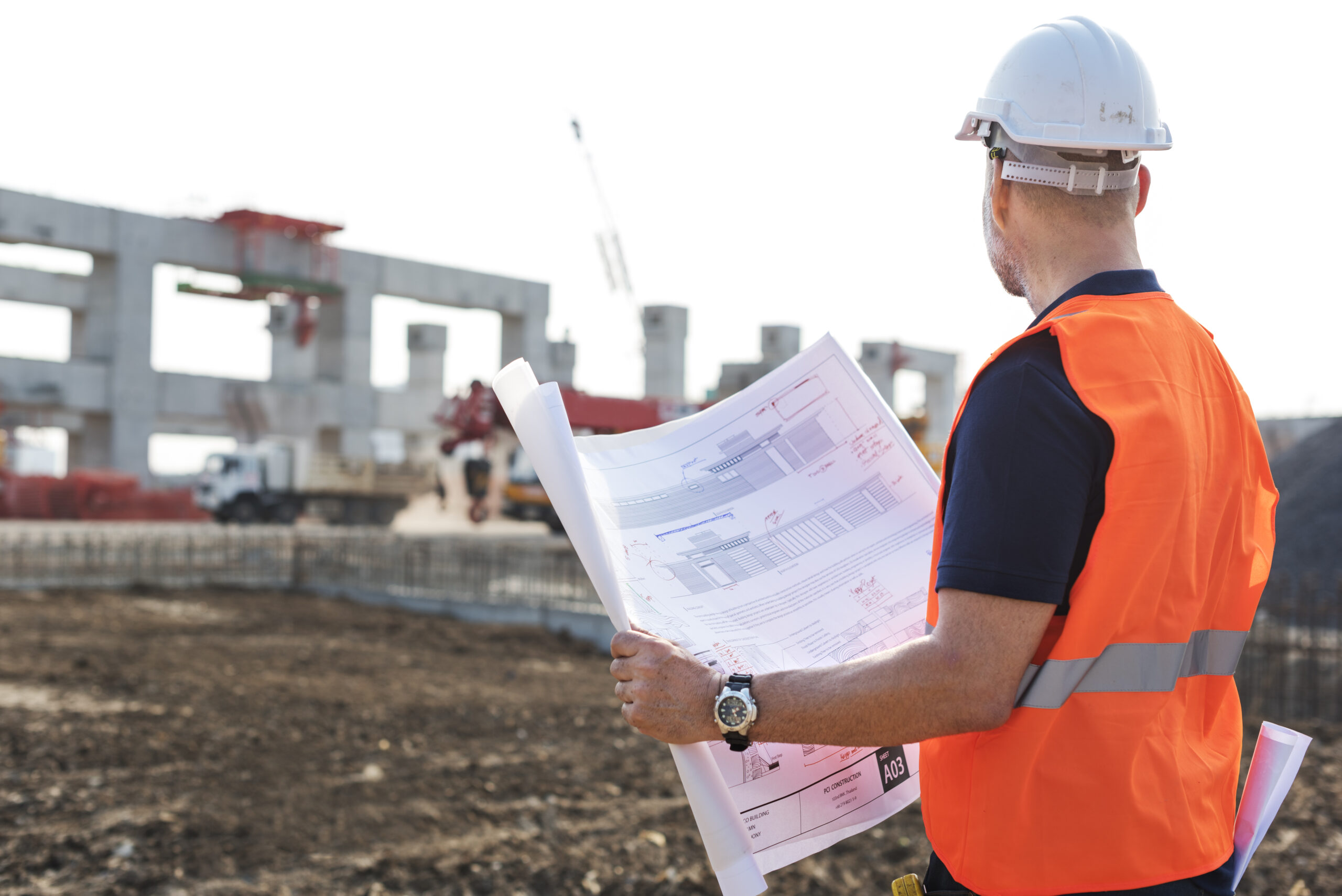 ‍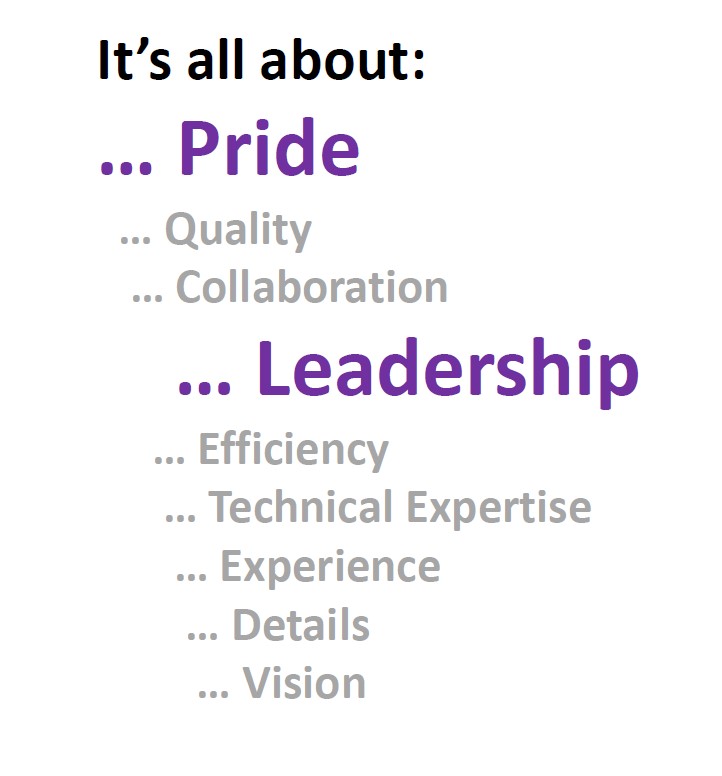 Construction Management isn't just a "term" at E&L, it's what we do. But, construction management doesn't do justice to the way we do it. We are into the details, better said, we absolutely LIVE in the details.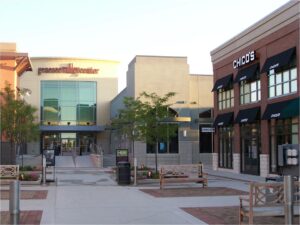 That is the difference between good project management and great project management; and THAT is what is going to ensure you get "World Class" quality construction. We are organized for success, we have the right talent on our team to deliver. We use a fully integrated construction management system that ties the construction documents to the administrative tasks necessary to effectively manage your project. Subcontractor pre-qualification, pictures, reporting, inspections, post-bid evaluations, checklists—we cover it all.
It takes solid LEADERSHIP to bring a project team of construction trades together. We do it daily; it is part of "the E&L Way". Professional, top-notch construction management
makes a difference you can see. You may never know about all the work that goes into managing your project, but you will see the results.