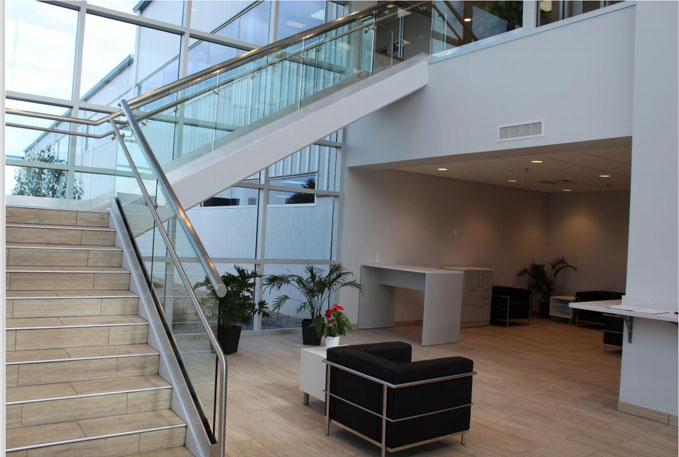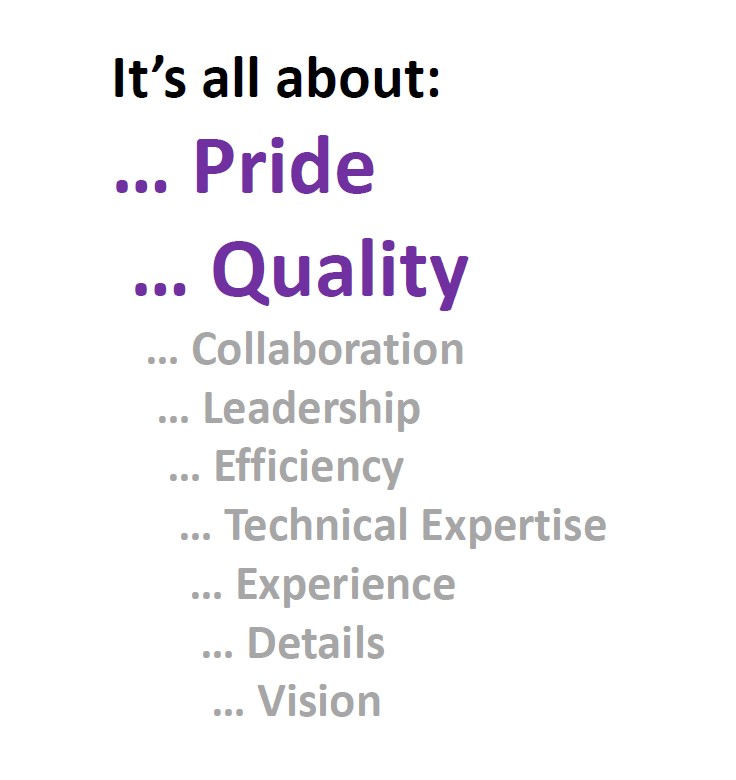 ‍Utilizing your plans and specifications, we can take your project from start to finish. We will provide you a firm figure that you can count on for the duration of your project.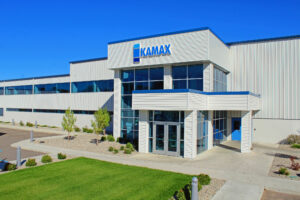 The E&L Construction Group understands construction and the complexities of building using the latest technologies. We will manage all phases and aspects of your project to ensure you get the quality construction you deserve. Subcontractors make a difference. Our subcontractor base numbers over 2,000 companies. We will get your project full coverage and the competitive numbers you need to make your budget.
BUT, it is not all about pricing – QUALITY makes the difference. Our name is on every project we take on. That is why we don't 'settle". Our claim of "World Class Quality" is the E&L Way.
We enjoy serving as a general contractor and can augment our services to you as we "self-perform":
– Selective Demo
– Rough Carpentry
– Finish Carpentry
– Concrete
– Drywall
– Acoustical Ceilings