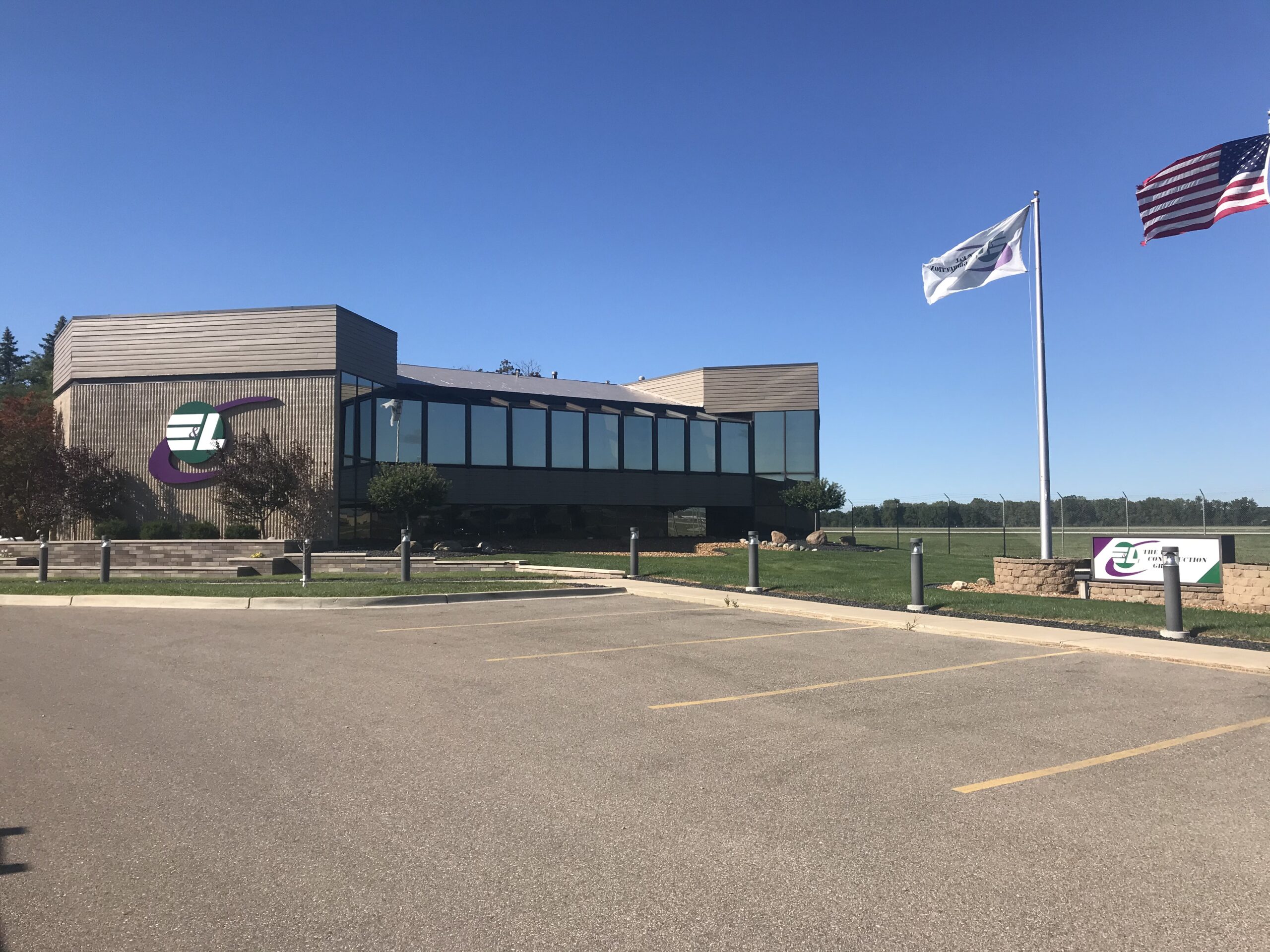 We have been truly blessed with great talent in the E&L Construction Group, Inc. over the years. We have never had an incident on a job site that led to a death, but sadly, we have had a few employees whose time on earth was up all too soon. Never forgotten, they are still with us: we know they are working the big projects "The E&L Way" up in heaven.
"Thanks for all you have done. You are still missed"
IRV THAYER – VP of Field Operations

Hey Pardner!
Irv was the heart and soul of E&L; Mr. E&L
One of the greatest field engineers in the state of MI.
MIKE QUISENBERRY – Superintendent

Mike's hearty laugh could shake a house off its foundation. We can still hear it.
JOHN RUWART – Director, Industrial Construction

Father of the PDPM program.
Calm, cool, caring. Simply a class act.
JOHN WOJOHOWICZ – Equipment Operator

"Wojo" – Never met a piece of equipment he didn't like and couldn't operate.
DAVE CARSTEN – Superintendent

Known as the Tornado of Drywall and Studs. There wasn't a blueprint he couldn't read.
VIRGINIA ELLIOTT – Payroll

As nice and caring a person as you would ever meet.