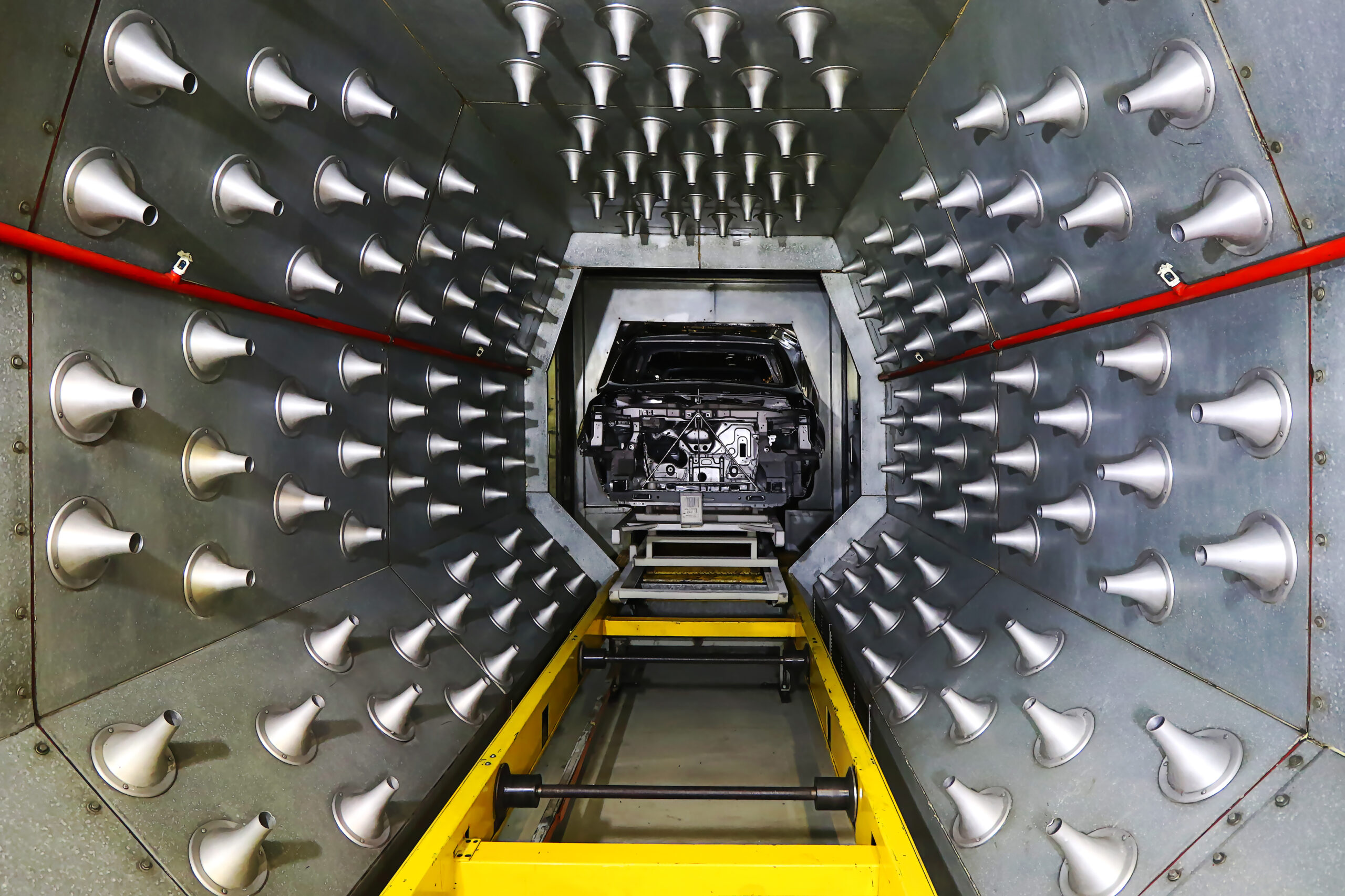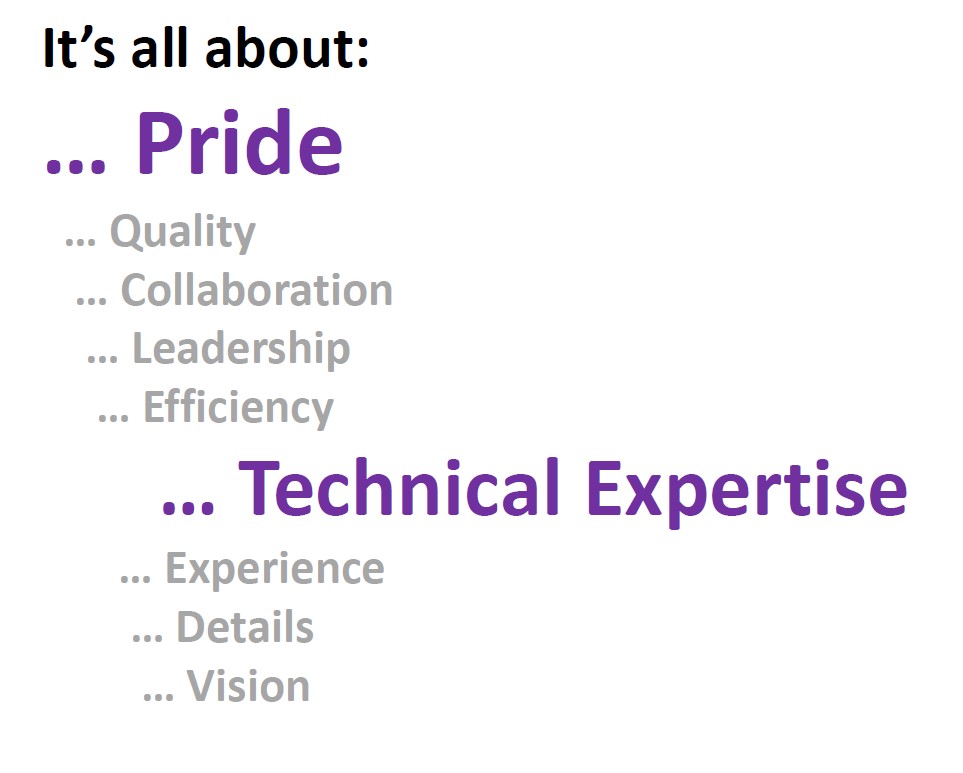 The E&L Paint Systems Division brings TECHNICAL EXPERTISE to the table by the truckloads. We have worked in paint shops in all the major autobuilders. We have seen the different types and understand how they function.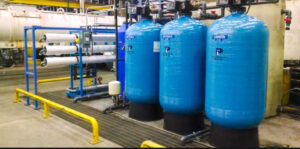 We clearly understand the critical value of automotive paint shops and the importance of the finish on the final product. The processes are detailed and precise. Maintaining them, repairing them, or sometimes installing new equipment is what we do. We take the time, to listen to what you want, to FOCUS on your needs, then, we deliver.
Our engineering experience is extensive. We have one of the top paint engineers in the country on staff to lead the E&L Paint Systems Division. Let us help you start the process and provide an evaluation of your current system. We are thorough, and it will help you plan for the larger future projects.