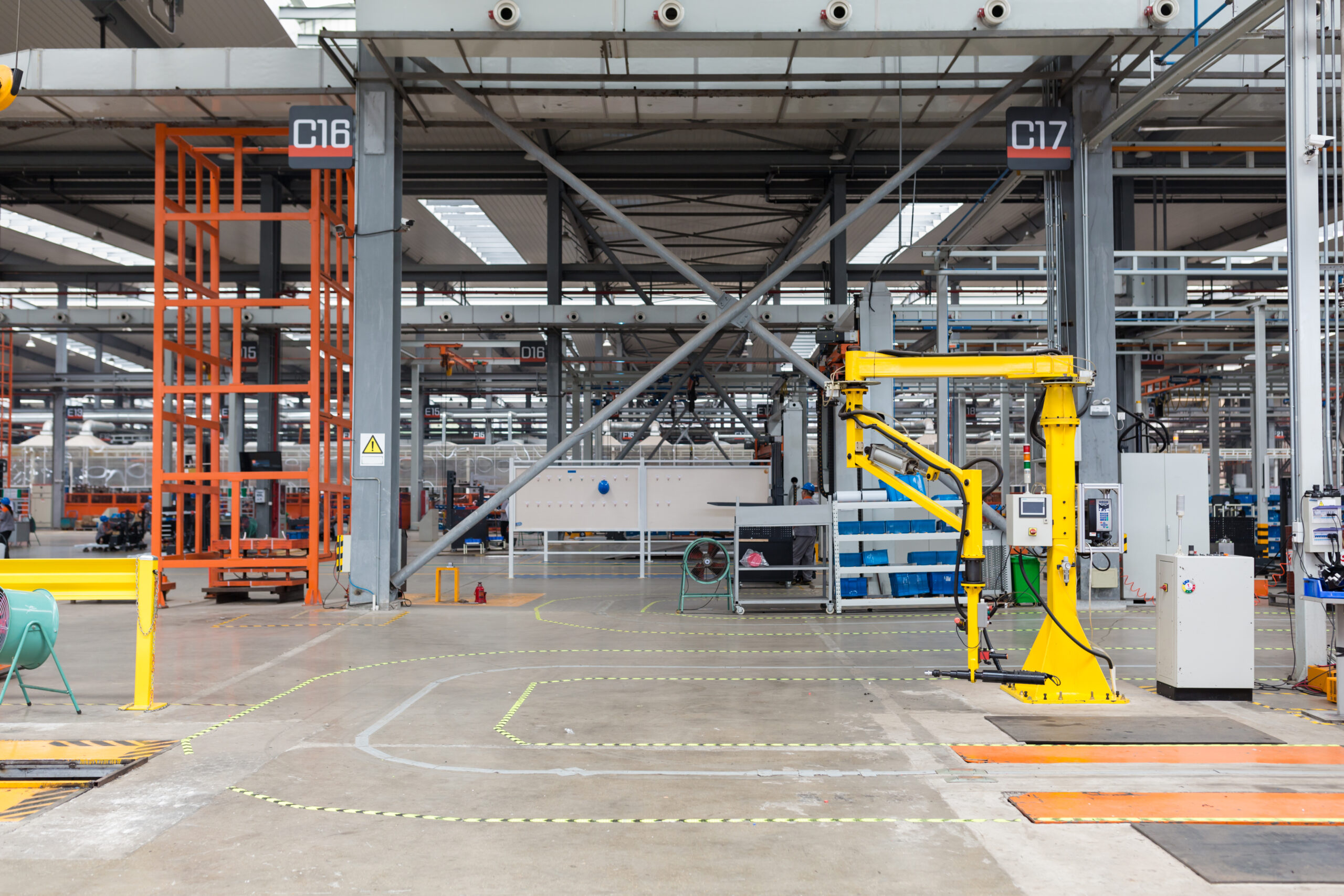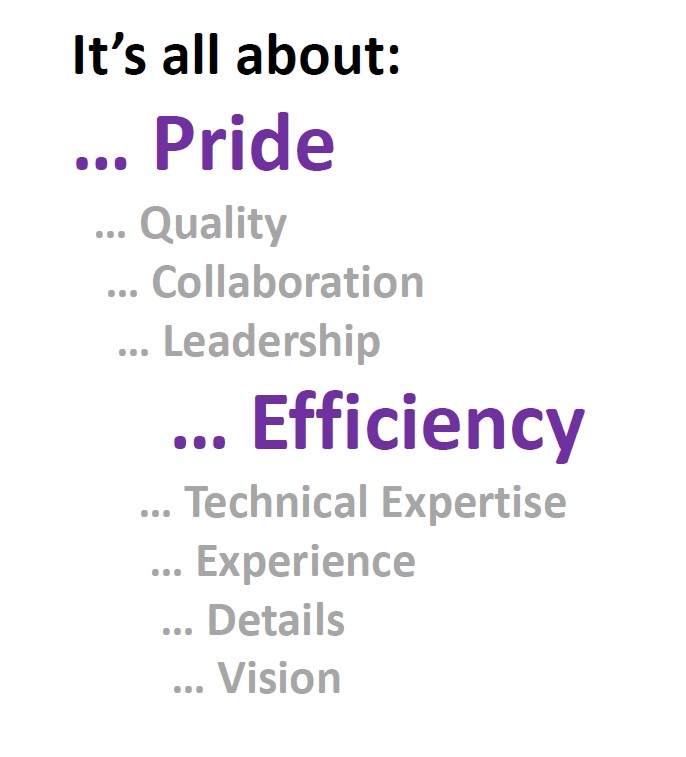 We cut our teeth in the auto plants in Flint in 1953 and have continued to work in them ever since. We have expanded from Flint to 17 states. Today we are a premiere National Tier I supplier in the auto manufacturing field. Our work experience ranges from assembly plants to manufacturing, metal casting, stamping, mold injection, power plants, and logistical operations.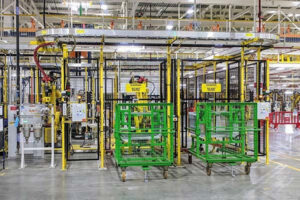 We have worked in plants that were built in the 1950s as well as in brand new, state of the art facilities. We work for every automaker in the country (General Motors, Toyota, Ford, Nissan, Tesla, Subaru, Honda, etc. We also work for "Tier One" suppliers (Lear, Kamax, GFX, Nexteer, etc.).
There are many "moving parts' to an industrial construction project. EFFICIENCY is key. We have the certifications required, we have the experienced on-site superintendent force and project managers that can make it happen. We understand the importance of schedule, of working while production is underway, and doing it all safely.
We are sensitive to the communication between the plants, trades, unions, safety organizations, and each of their different requirements on projects. E&L is the team you can count on to pull it all together safely, in a timely, cost efficient manner.