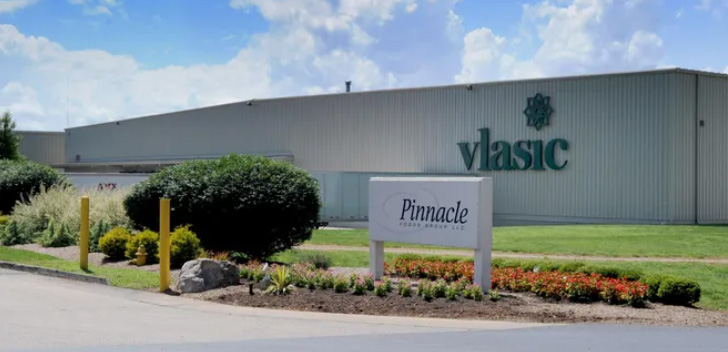 79,204
85,000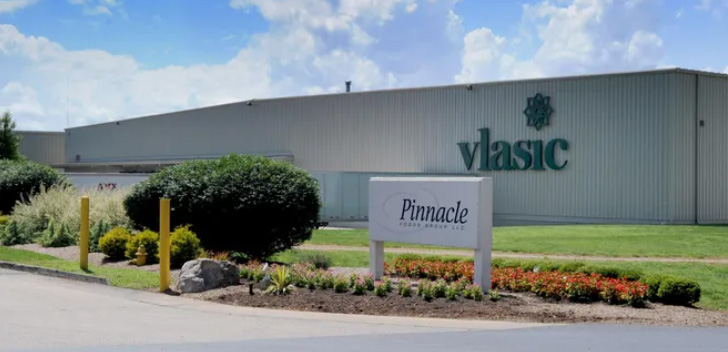 Vlasic Pickle – Process Expansion
The intense work conditions due to the requirements of working in a food processing facility added to the complexity of this project.
On top of an aggressive schedule, the intense work conditions that were required for working in a food processing facility made this a challenging, but interesting project.  The Vlasic pickle plant was in full operation during the entire construction period for this project, which included a building expansion and several areas of internal plant renovations.  While working in the plant, workers were required to wear a full coverage body suit over their clothes, hair and beard nets, boot covers, and no jewelry in addition to the required construction PPE of a hard hat and safety glasses.  The intense smell of the pickling process and especially jalapeno processing days gave our workers a great appreciation for the plant workers.
Due to the aggressive environment of the brining process, this project featured powder coated I beams and industrial Tnemic coatings on all exposed metal surfaces.  The project needed to be completed in time for the cucumber harvest, which is about a 6 week period in which trucks continuously roll into the plant with cucumbers.  The project was completed on time and the plant was able to incorporate the new processes into their food processing production.