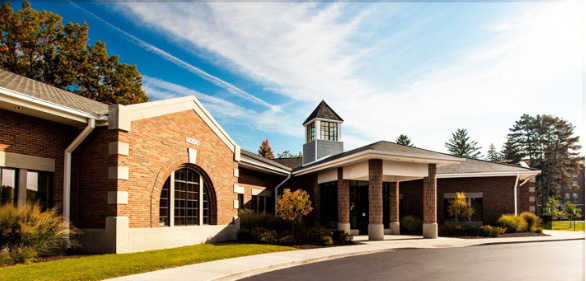 30,000
83,250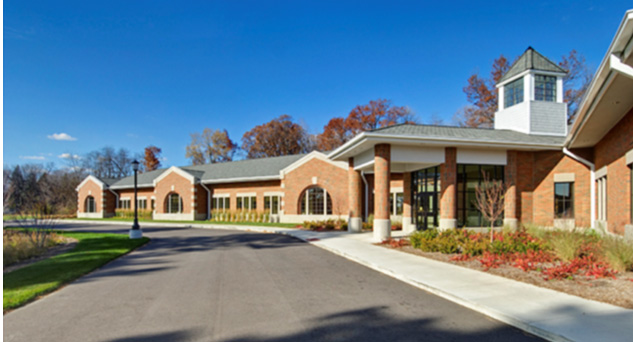 Montessori Center of Our Lady
Each classroom has its' own dedicated heating and air conditioning system instead of a dampered system from a main unit.
This school was the first of its kind in the Felician order worldwide.  As such, it was uniquely designed for the Montesorri method and the Felician's desires.  It featured a security driven design due to the high visibility of the parents of the students enrolled.  It featured 5 classrooms, each environmentally controlled.   Large commons room where assemblies, large meetings, and indoor sports could be accommodated.  The commons room was able to be subdivided with state of the art concealed folding partitions for easy use.  The school also has offices and a nurses station in a wing separate from the educational wing.
Architectural features included LVT flooring throughout except in the commons which utilized athletic carpet squares.  High-end millwork was featured in the halls with alcoves for private reading and meditation down the entire length of the educational corridor.    The exterior featured an environmentally friendly garden to handle displaced surface water from the site.