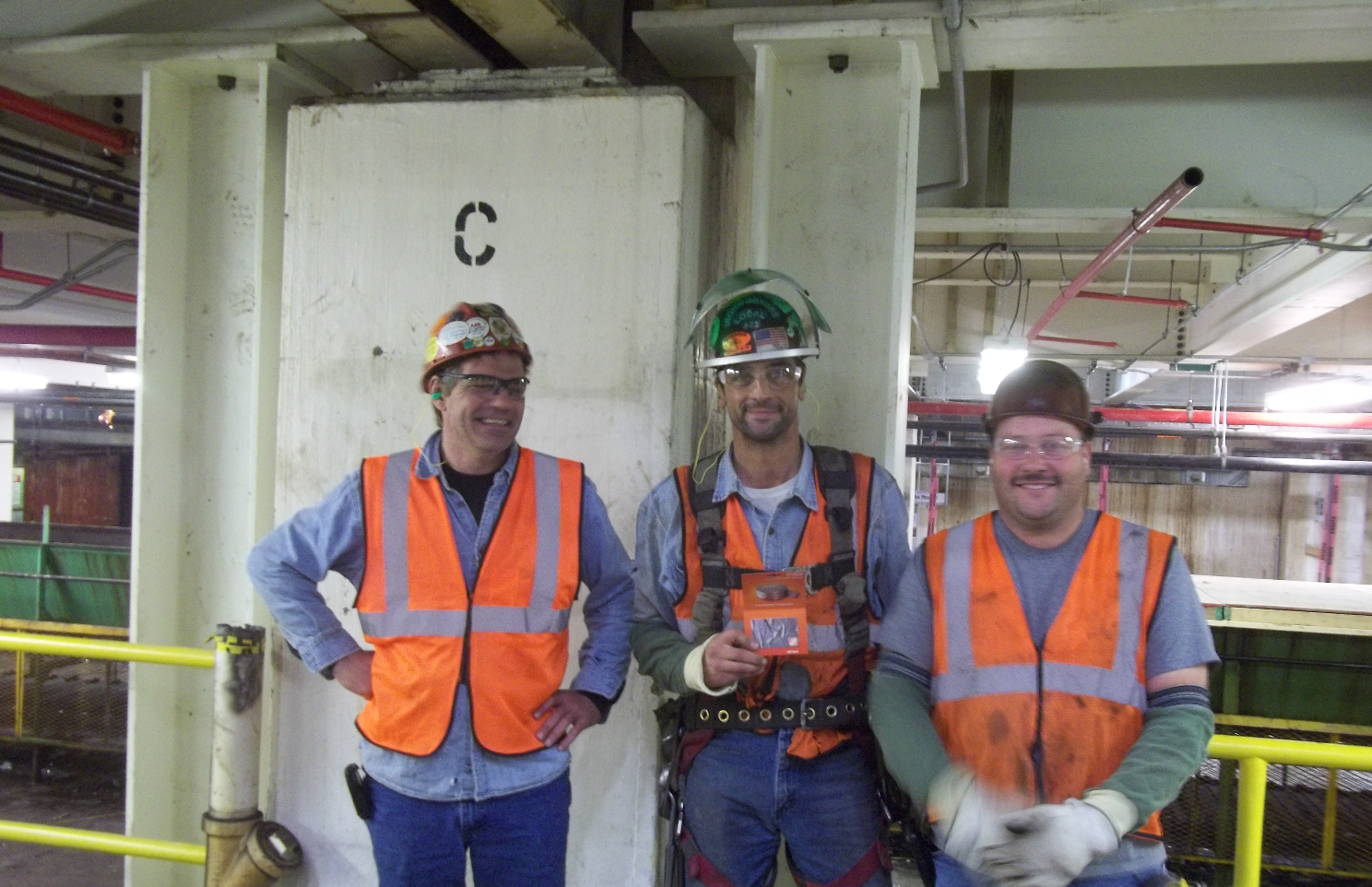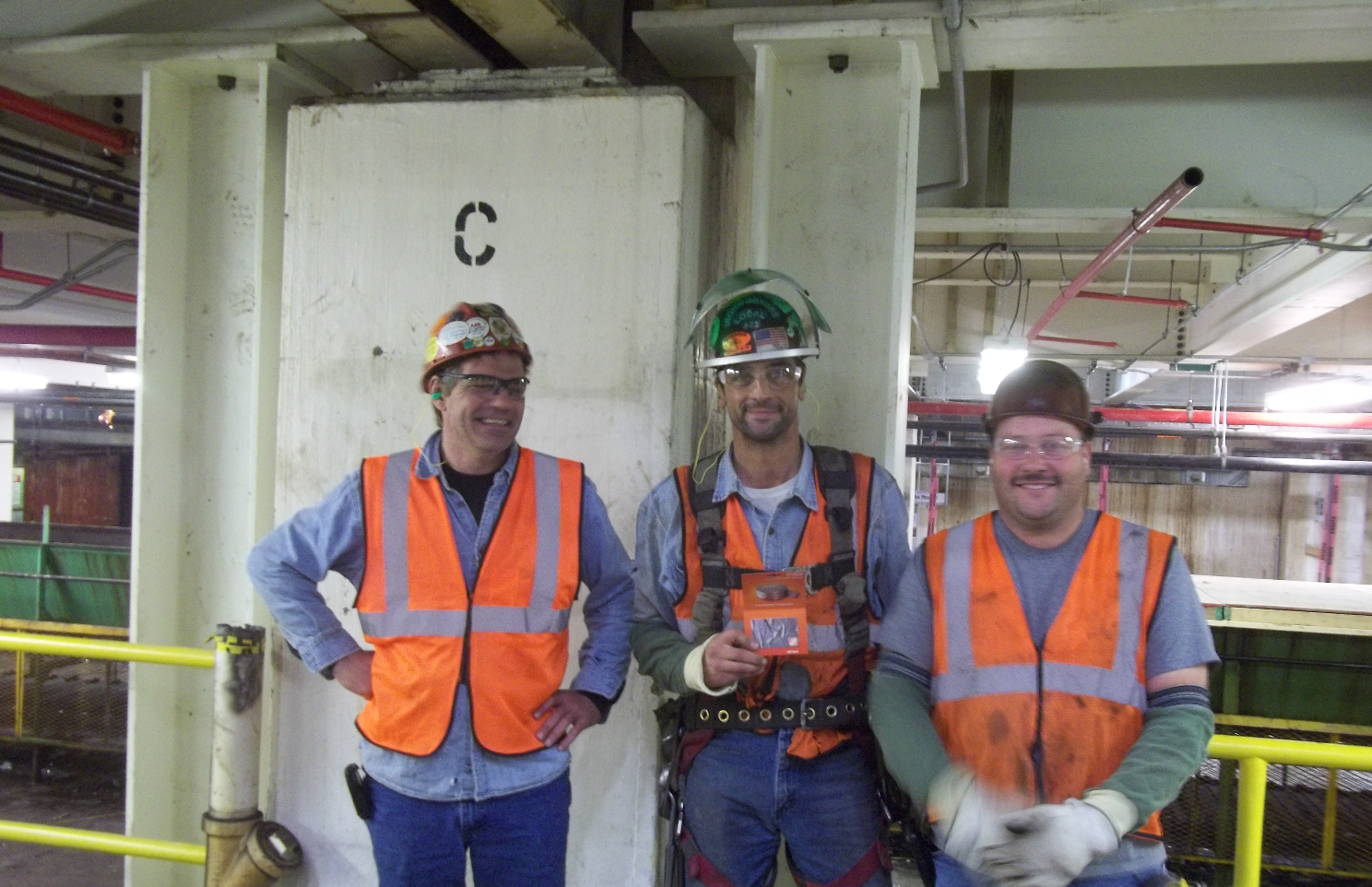 Safety is a priority at E&L. Any company can claim that, but we back it up with facts. We have been awarded the AGC Safety Award for 5 consecutive years. We are proud of our record and keeping our men and women safe. They are our most valuable asset. Without our people, we are merely a sign and a warehouse of construction equipment. Our people are what make us the E&L Construction Group. It is our responsibility to ensure that our team is safe. Our Safety record is certainly no accident.
We emphasize safety from the very beginning of the project at the kickoff meeting.
We don't tolerate unsafe practices.
We keep our safety program current.
We attend seminars on safety. Those attending come back and share what they learned with the rest of the company.
We make arrangements to mobilize the AGC Safety Van for conducting training at our job sites every single year.
Safety is the first topic covered at every job meeting.
All of our superintendents are certified in the "Save-a-Life" program. They understand basic first aid and CPR.
Finally, our superintendents conduct safety training on a weekly basis through toolbox talks.
We have a rotating quarterly safety program that is additional to all of the above. Our superintendents must complete safety training with the topic of their choosing on a quarterly basis. The topic must be relevant to the jobs they are performing.
We take safety very seriously. Failure to stay within the E&L Construction group, Inc.'s safety policy and training guidelines results in forfeiture of any bonus for the year.
We take safety beyond those within our company. We insist that our entire project team all participate in our safety program. Compliance with our program is mandated as a part of their contractual agreement with E&L. We invite them to take advantage of the AGC Safety Van when it is on site. We inspect our subcontractor's work and observe their methods to be sure we have work sites that are safe.