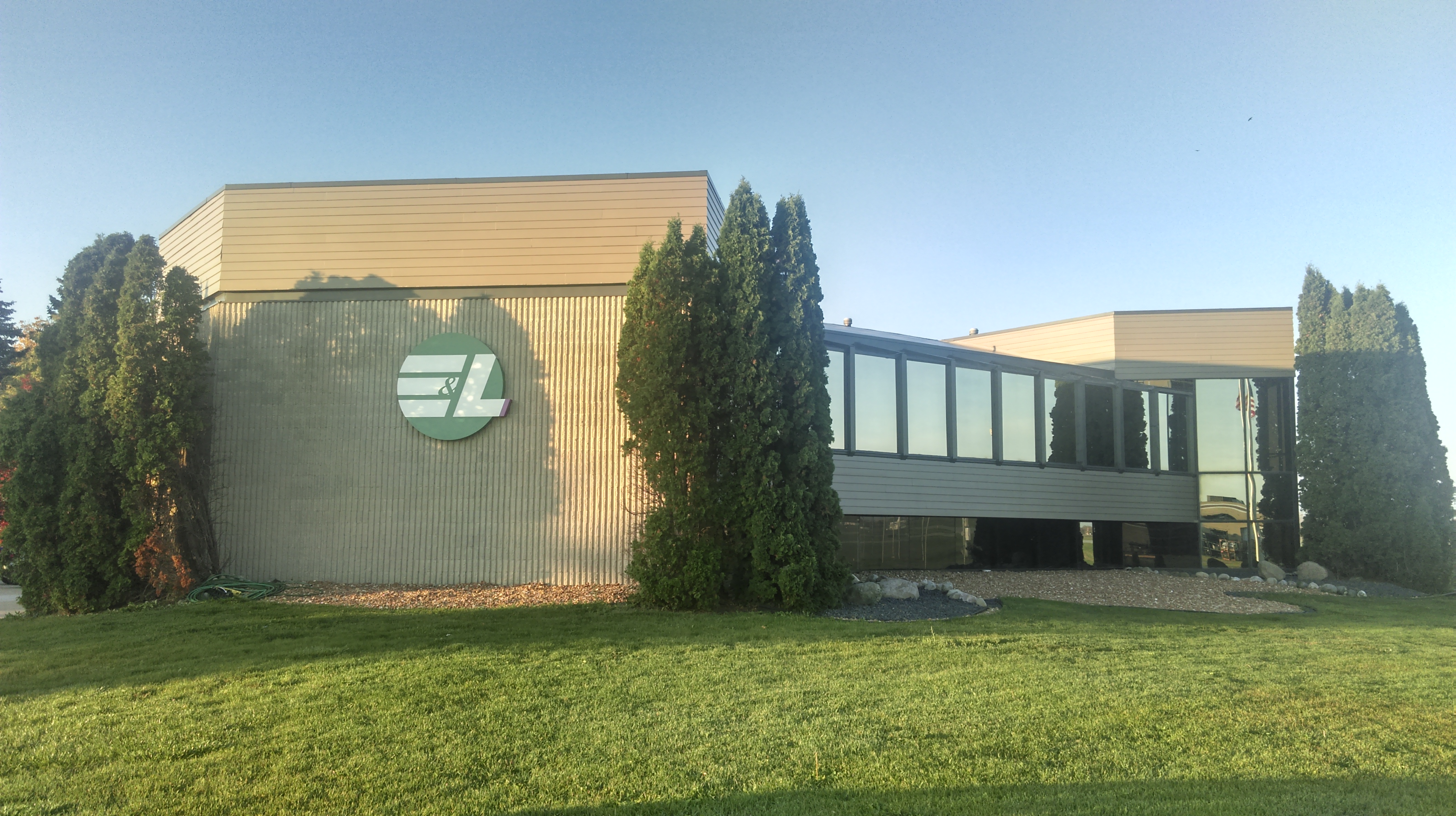 E&L announces a new corporate office beside Bishop International Airport, now that much renovation has been compeleted and staff members have settled in. The purchase of the new building was made last April, and several months of renovation followed before the company officially moved its headquarters.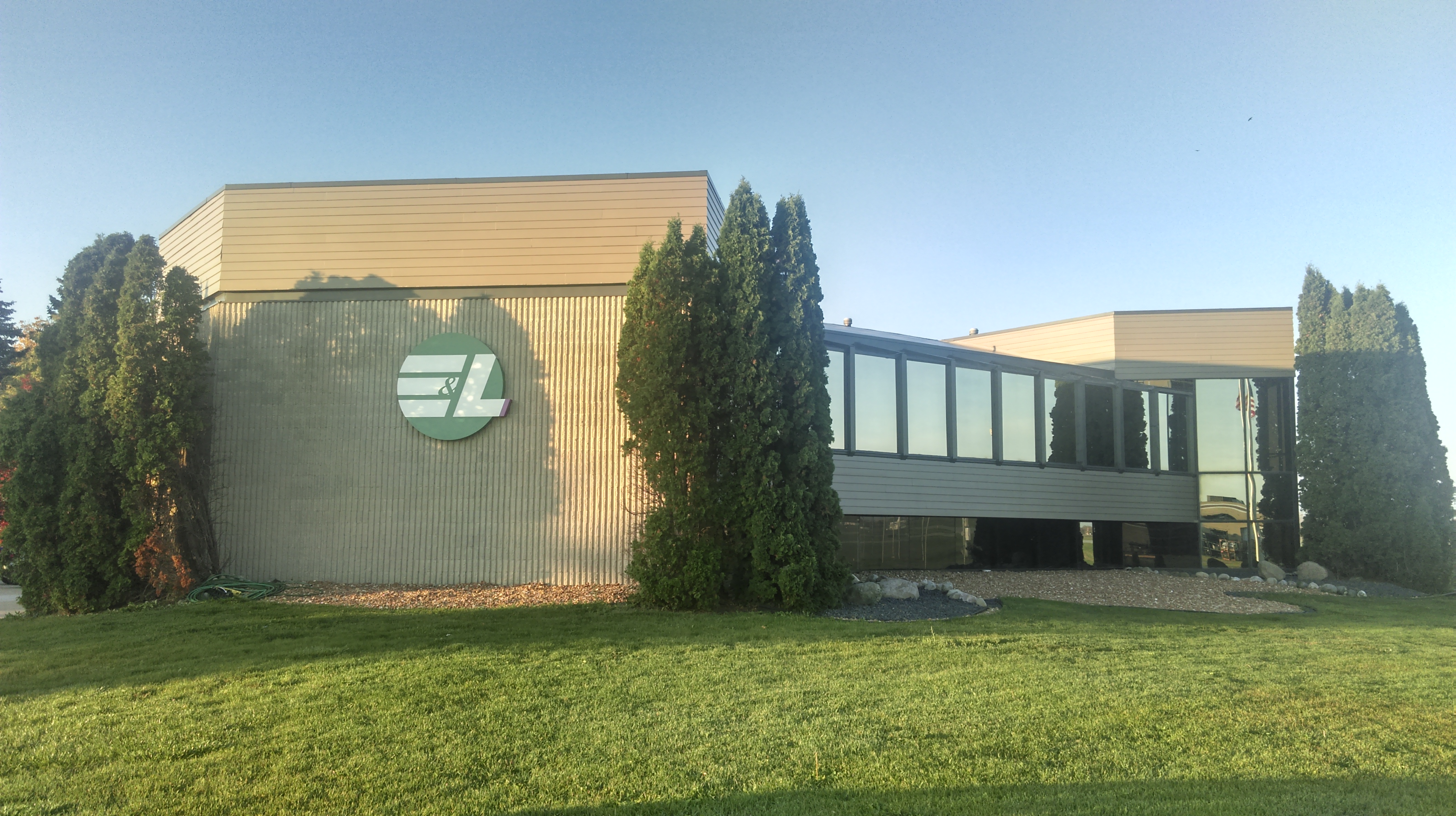 "We were simply out-growing the space we were already in on Lippincott," said Greg Krueger, President and CEO of E&L Construction Group, Inc. "Our new location also fits our corporate image better."
Though all plans for the building have yet to be complete, approaching the process in stages has been determined the best route by Krueger's business partner, Chief Operating Officer Mark Krueger.
"As our staff continues to grow, the new building will accommodate our hiring prospects," Mark Krueger said. "At the open house, we'd also like to thank our clients for this ability to grow."