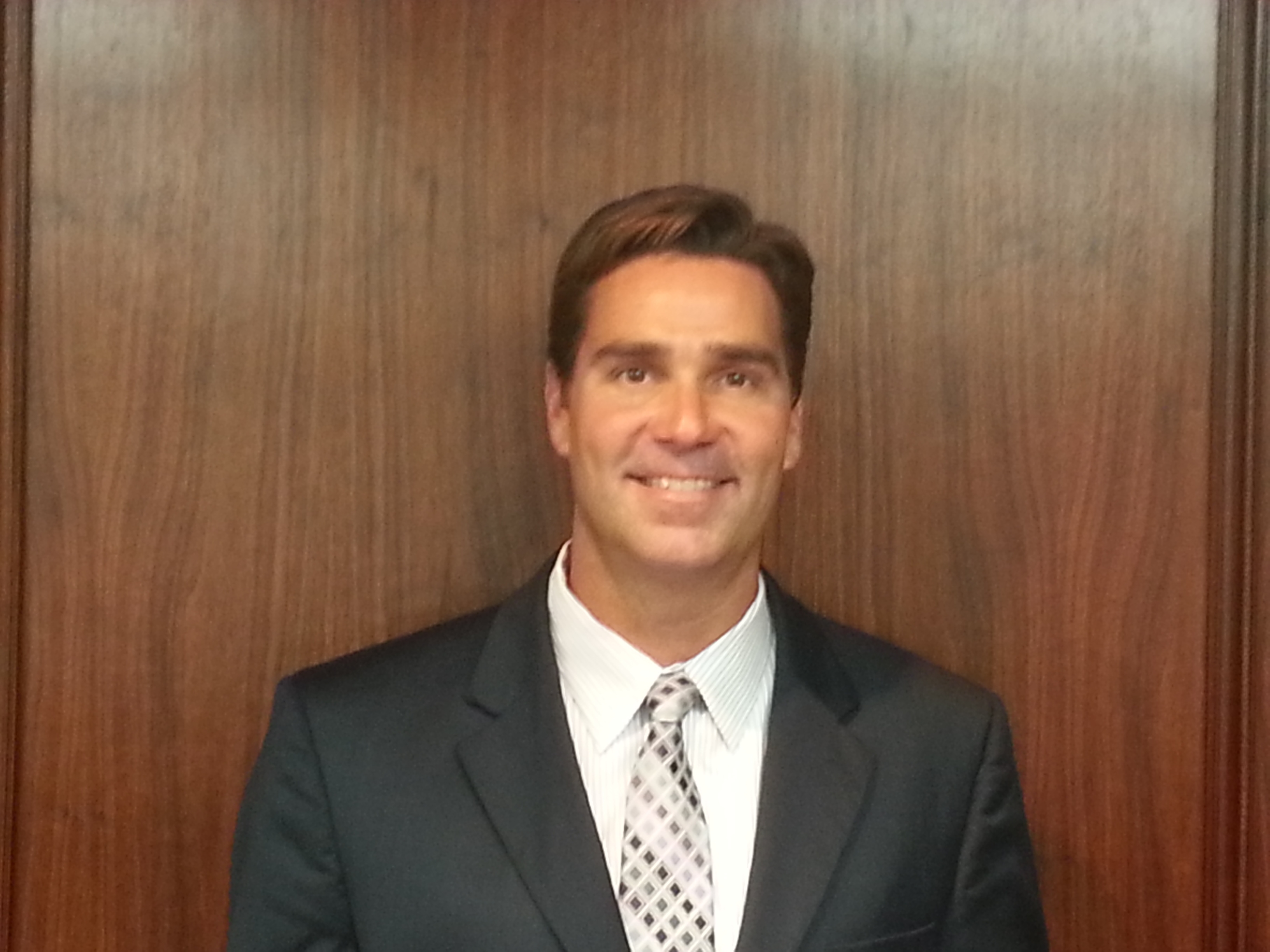 Greg Krueger, a principal at E&L, replaces former and retired president Bob Root. "We welcome Greg's leadership, experience and drive as he takes the helm. His results-oriented approach and ability to think strategically will play a pivotal role in extending our track record of delivering quality construction," Root stated.
Krueger has run every aspect of the business from safety, estimating, project management, to accounting and treasury management. "I am honored to have the opportunity to lead our company and position us for continued future growth and diversity," Krueger said.
Greg has been running the E&L Construction Group for the past 5 years following Root's retirement. During that time it has grown by adding a Paint Systems Division and expanding geographically across the Midwest. Additionally, further diversification within the industrial customer base occurred with the addition of Chrysler, Toyota, Ford, and Pinnacle Foods, and others. E&L maintains a significant presence within General Motors with the addition of the Midwest Region contract. Additionally, E&L has received numerous awards and has been recognized as a leader in safety by the National Associated General Contractors.
"I am excited as I look to the future. I am extremely proud of our people, their talent and the work we do. We are a world class, quality driven firm," Krueger said. E&L is currently operating in 14 states with offices in Flint and Ft Wayne Indiana. Greg has earned a bachelor's degree from Virginia Tech, Master's degrees from Purdue in mechanical engineering and an MBA from Indiana. He is a resident of Linden MI and married to Angie Krueger for 15 years. They have 3 children.