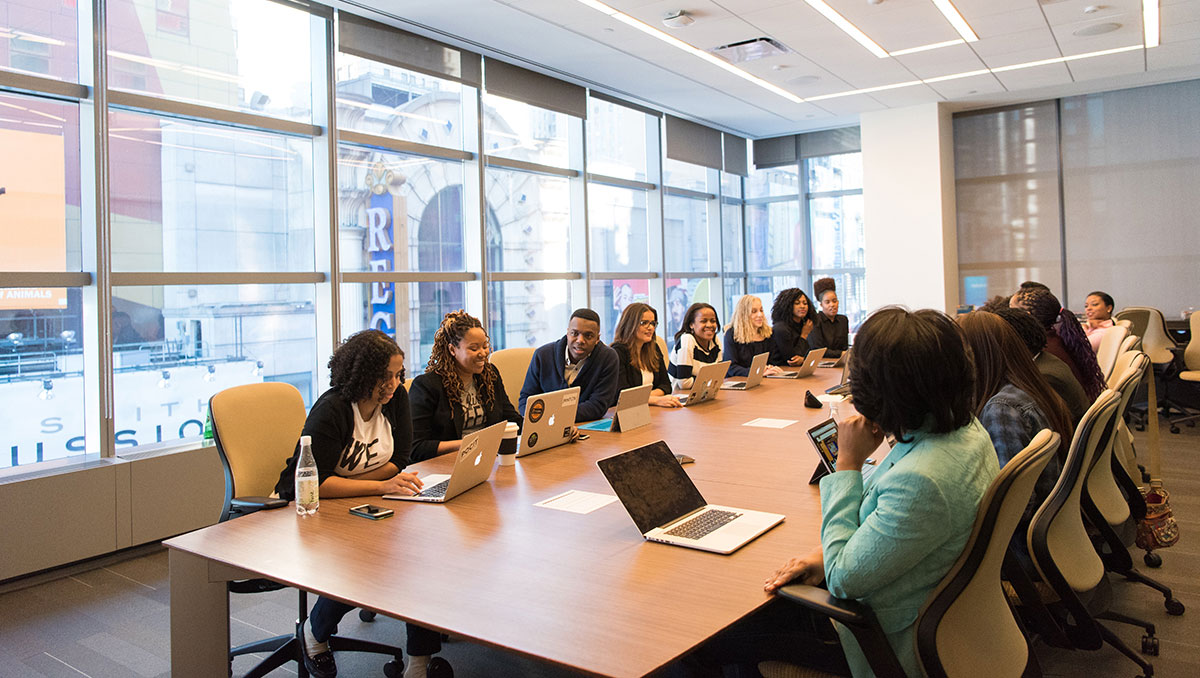 Wendy Heath
Wendy is the Vice President of the Southern Region for E&L Construction Group. She brings over 18 years of experience in construction to the Florida E&L Team. She has worked in the field, performed accounting, estimating, project engineer, field administrator, quality control, and project management.
Wendy's project experience includes:
Balboa Naval Hospital, San Diego, CA – $37.7M
Flex Suites, Gibsonton, FL – $500K
Presidio Classrooms, Monterey, CA – $29.8M
Lear JIT Assembly, Flint, MI – $16M
Camp Pendleton Aviation Tower, Oceanside, CA – $6.5M
Lighthouse Kingsley & Caro, Caro, MI – $4.7M
Lake St. Charles, Riverview, FL – $250K
South Lyon Schools, South Lyon, MI – $1.1M
Personal Information:
Wendy enjoys spending time with her family first and foremost. She is a true outdoors enthusiast. You can find her hunting, fishing, or hiking when the opportunity presents itself.
Fun Fact:
Wendy has lived in 6 different states (MI, MT, AZ, NM, CA, FL) and is 4rd generation construction. Her great grandfather was a plumber who did the original Angelos Coney Island in Detroit.