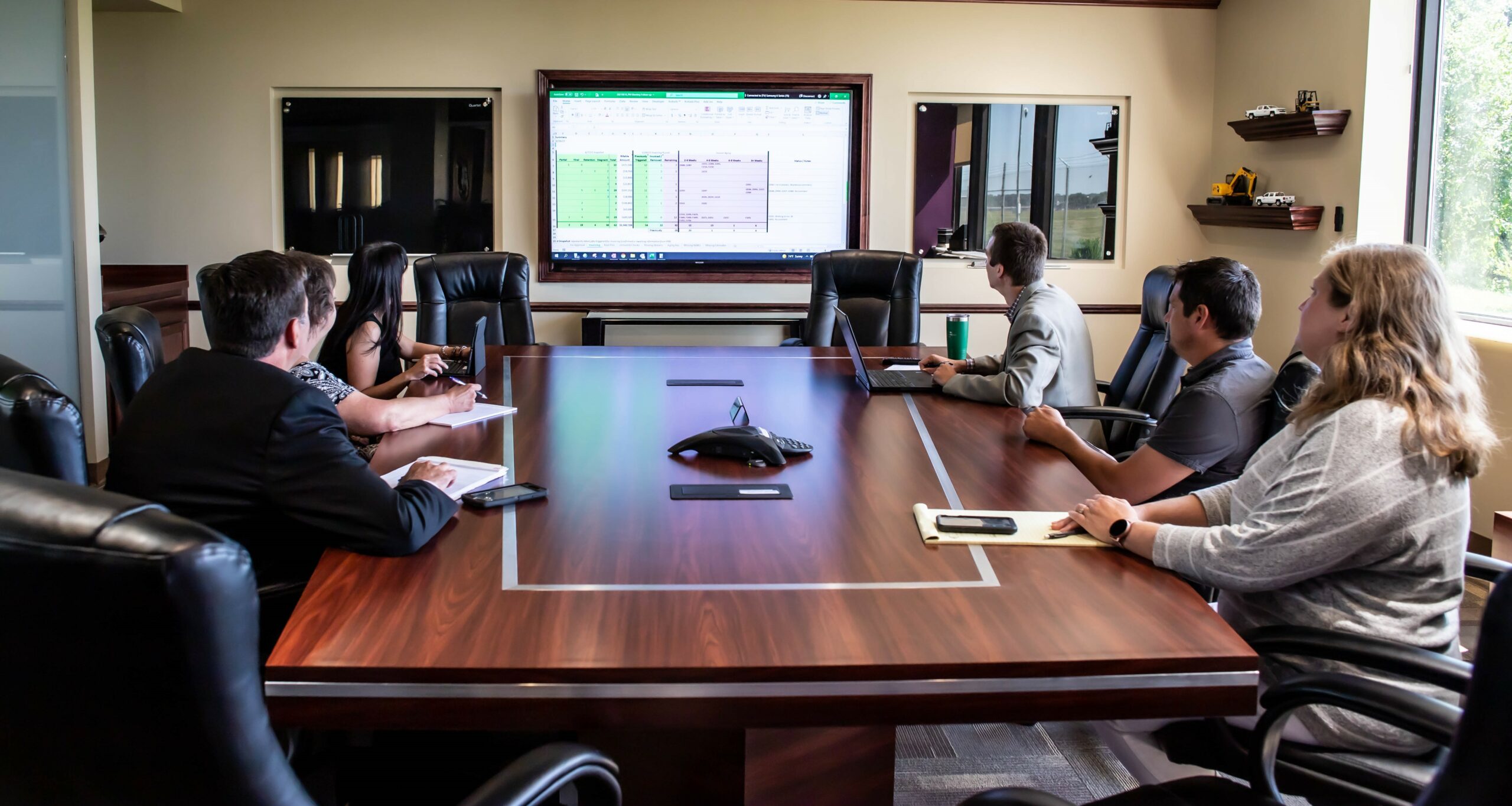 Tony McClain
Tony is the Vice President of Project Delivery Program Manager (PDPM) at E&L Construction. With over 27 years of experience in the industry, his extensive knowledge and background in industrial construction and automotive markets brings an added asset to E&L.
Tony's project experience includes:
General Motors PDPM Program, MI – $20M annually
Personal Information:
Tony's passions are golfing, hunting, and fishing.
Fun Fact:
Tony has visited all 50 states and all North America.