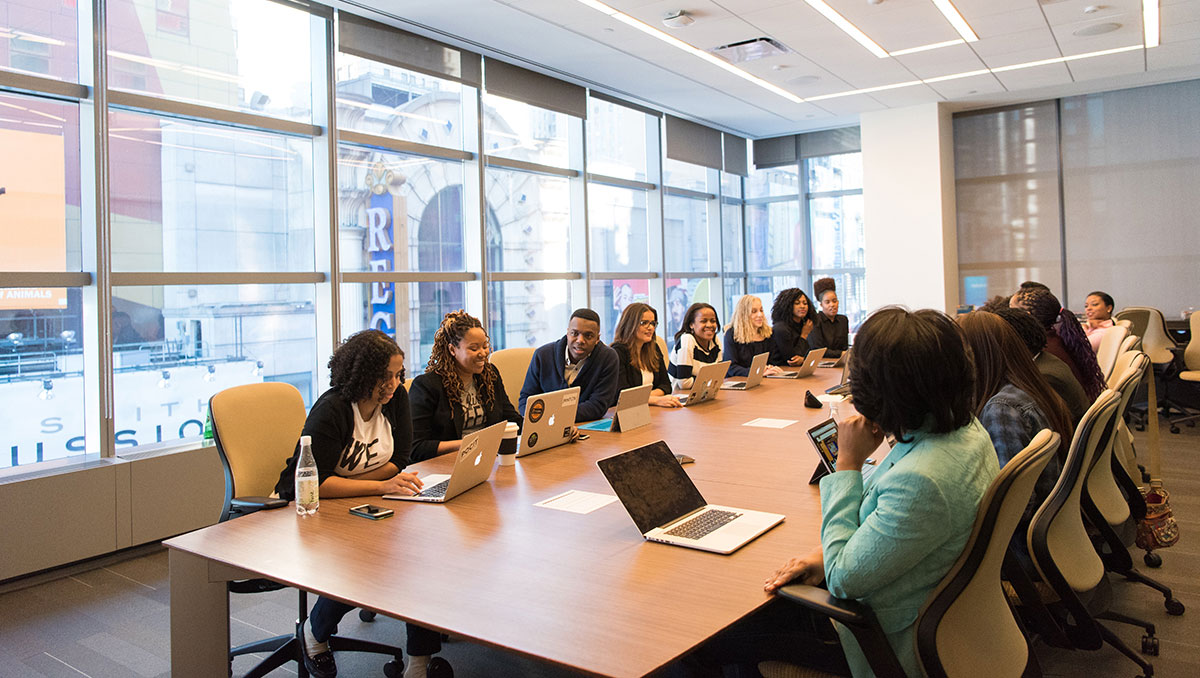 Tom Carlson
Tom is a Project Manager for E&L Construction.  Tom began his construction career very early through his family's construction business working after school, on weekends and during summer vacations building residential houses. Following that passion and a degree in Construction Engineering he does a great job at planning his projects and maintaining time schedules for project completions efficiently.
Tom's project experience includes:
Flint Cultural Center Academy, Flint, MI – $20M
Simply Self Storage, New Brighton & Livonia, MI – $5M/$2.7M
Ford VO Shutdown Refurb Work, Chicago, IL – $2M
Ford VO E-Coat Conversion, Avon Lake, OH – $2M
Personal Information:
Tom enjoys spending time with his wife and daughter, traveling to different places to show their daughter the beautiful things the world has to offer. They also enjoy time on the lake and walks with their dog Jack.
Fun Fact:
Tom is secretly obsessed with things that are unknown and how the universe works, saying he probably knows more about the universe than most.