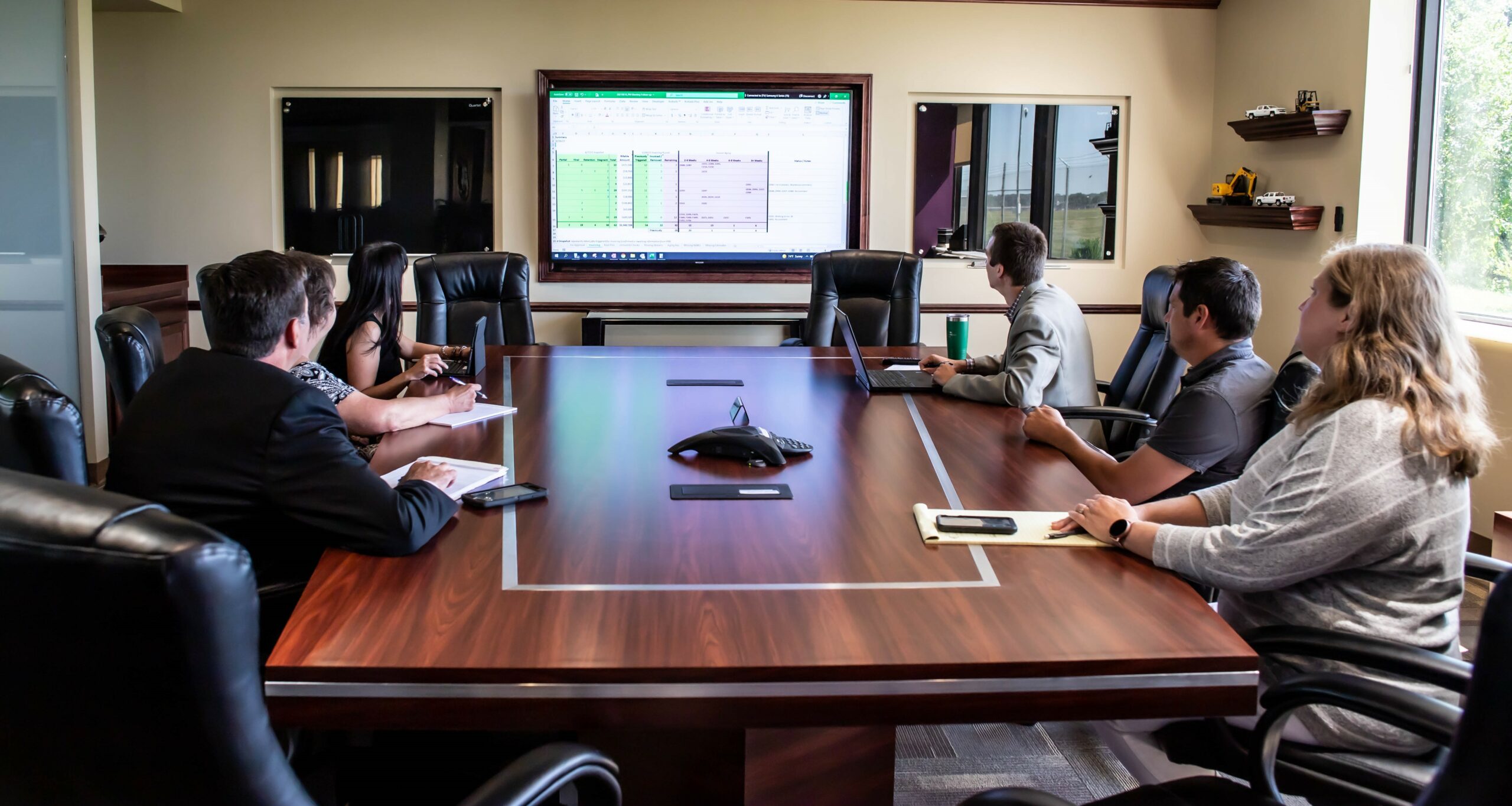 Steve Thompson
Steve is the Vice President of Paint Systems at E&L Construction Group. Joining the team in 2011 he brought 31 years of automotive paint process equipment engineering and construction management from GM, Ford and Chrysler/Daimler Chrysler/FCA. This extensive experience provided the necessary skills to form the Paint Systems Division at E&L.
Steve's project experience includes:
GM CCA MRS Wastewater System, Swartz Creek, MI – $5M
Toyota Indiana E-Coat Paint Dip Tank Extension – $4M
Ford Dearborn R&D Center Paint Facility, Dearborn, MI – $2M
Personal Information:
Steve has been married for 32 years and is the proud father of 5 children. He is an avid outdoorsman enjoying many types of hunting and fishing.
Fun Fact:
Steve is a die-hard DIY person from all aspects of home repair to remodeling and completes several projects at his home every year.