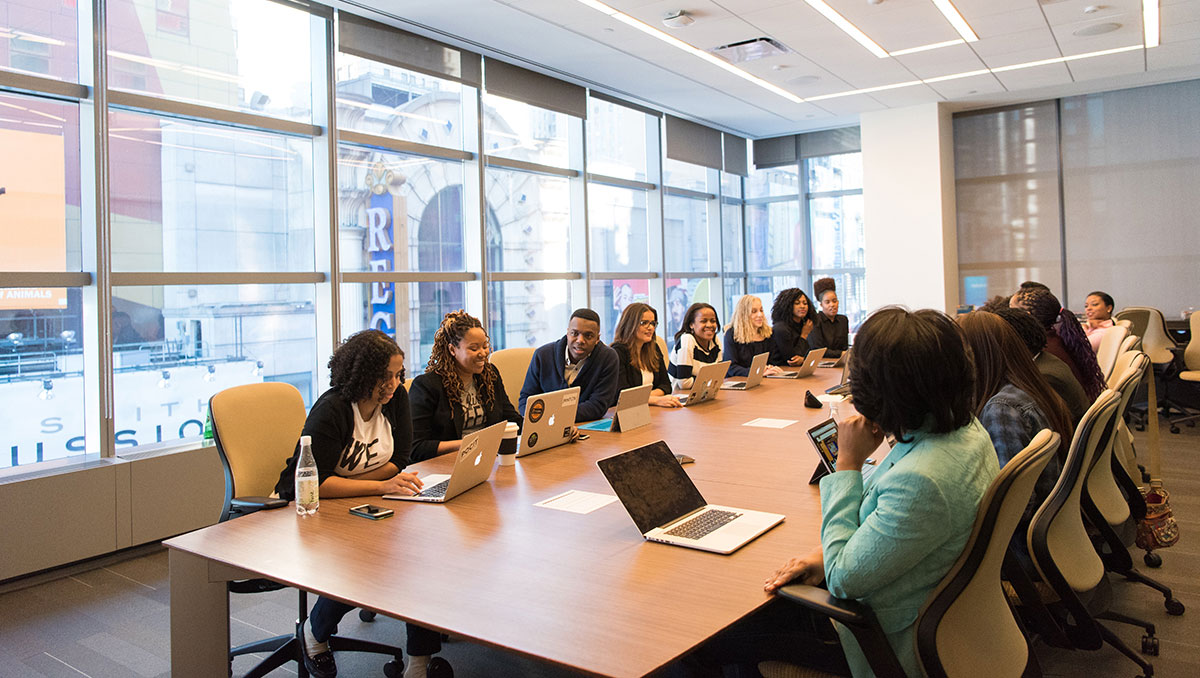 Rick Blakley
Rick is a Project Manager/Estimator for E&L Construction Group. With over 45 years of experience he specializes in renovations, general trade packages for offices, retail and educational buildings. Highly skilled in estimating he is always able to ensure a fair price for any project.
Rick's project experience includes:
GISD Career Institute Renovations and Upgrades, Flint, MI – $2.5M
Detroit Riverfront Condos, Detroit, MI – $10M
Lake Orion High School, Lake Orion, MI – $8M
Tel Twelve Mall Renovation, Southfield, MI – $5M
Personal Information:
Rick has been married for over 45 years. He and his wife spend time with their children and grandchildren every chance they get.
Fun Fact:
Rick loves his Harley Davidson and time out on the open road. He met Al Green (song writer/record producer) in a downtown Detroit bar, enjoying some drinks and a few words of wisdom.