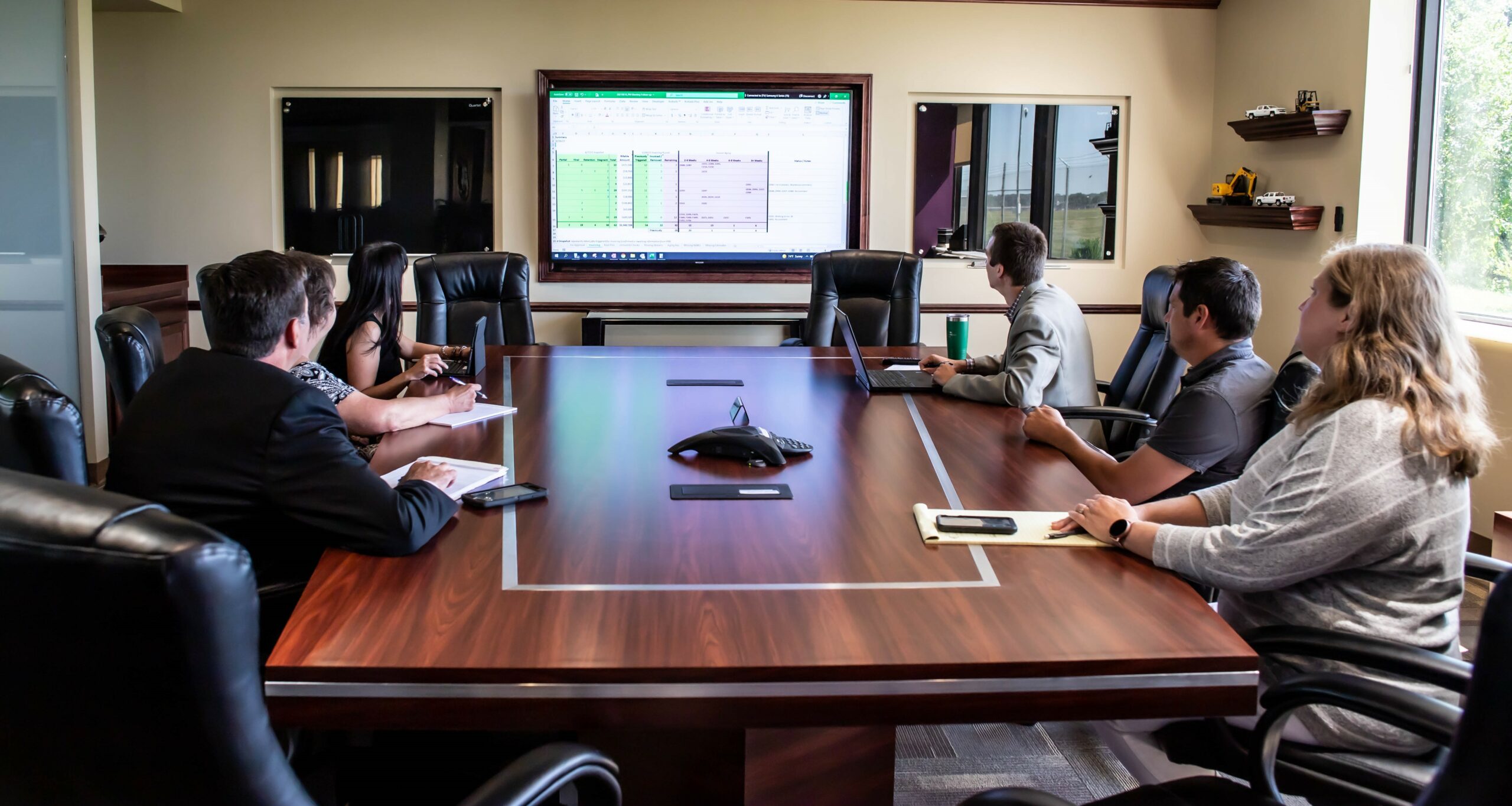 Mike Carlyon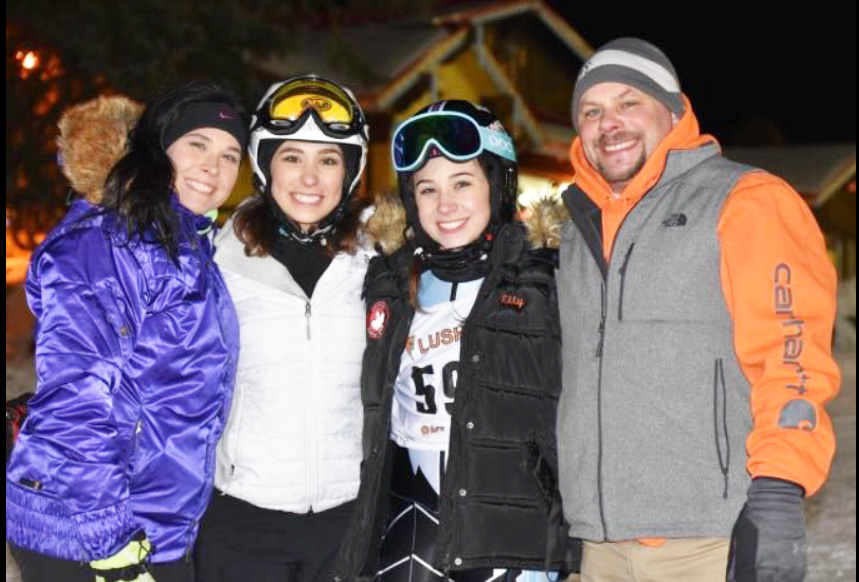 Mike Carlyon is a principal at E&L. He started as a construction craft laborer and worked through the ranks gaining knowledge of means and methods from the ground up. He quickly rose through the "ranks" from foreman all the way through to Vice President of Field Operations. In his 25+ years of experience he has managed commercial and industrial projects valued over $250 million throughout Michigan, Indiana, Texas, and Kentucky. Outside of E&L, Mike enjoys being with his family, hunting, fishing, camping, and golfing.
Experience:
Commercial
Government
Industrial
Retail
Office Buildings
Water/Wastewater Treatment Facilities
Major Projects:
KWA Intermediate Pump Station, Brown City, MI – $12M
Genesee Valley Mall Addition and Renovation, Flint, MI – $20M
GM SMCO Stack Melter, Saginaw, MI – $10.5M
Lansing Airport Passenger Processing, Lansing, MI – $3.5M
GM Fort Wayne Paint Shop, Fort Wayne, IN – $18M
GM Bowling Green Assembly Paint Shop, Bowling Green, KY – $1.5M
GM Arlington Paint Shop, Arlington, TX – $1M
GM Marion Metal Center, Marion, IN – $5M
Education:
Bachelor of Arts, Philosophy & English Composition – University of Michigan
Personal Information:
Mike is married to Sara and they have 2 daughters.  Mike and Sara have been married over 20 years. One is a senior at MSU and the other is an all-state track star in her junior year of high school.
Fun Fact:
Mike collects classic cars. They say you aren't a true car collector until you have one more car than you have garage space for: Mike is a true collector.