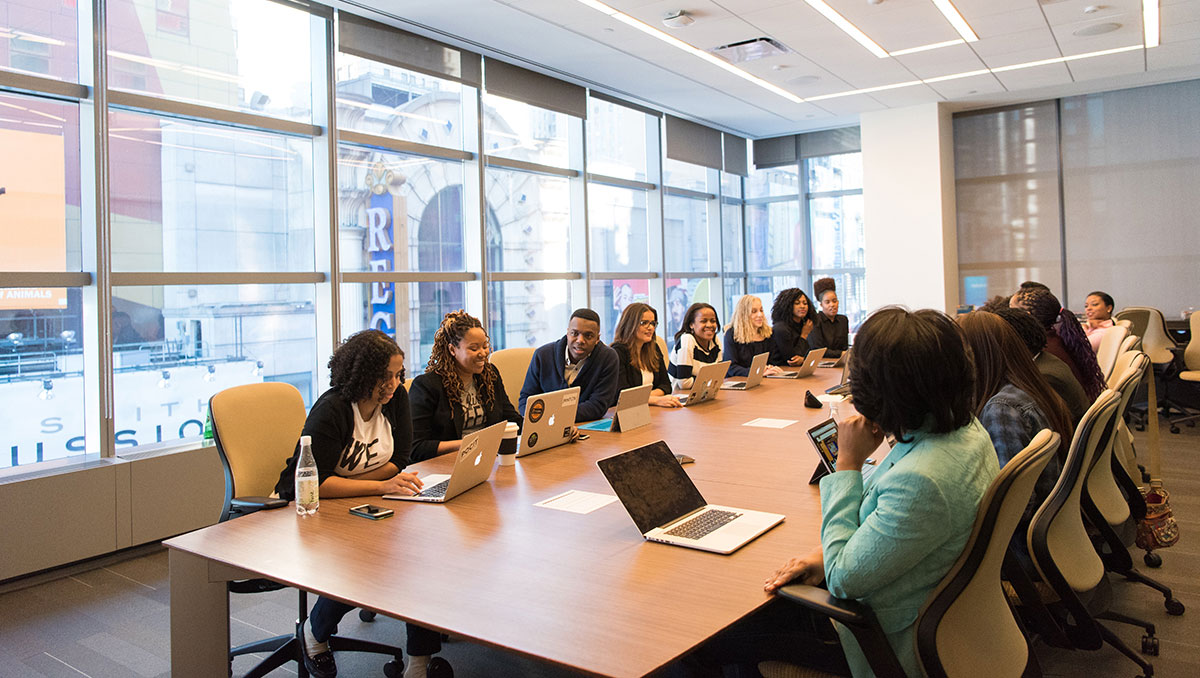 Mike Basnec
Aaron is a Project Manager and Estimator for E&L Construction.  Aaron has great experience in the commercial contractor field of construction.  He is highly detailed in managing subcontractors, job progress and documentation, including follow-ups and proper execution of project closeouts.
Aaron's project experience includes:
KWA Intermediate Pump Station, Brown City, MI – $12M
SMCO Stack Melter Renovation, Saginaw, MI – $10M
Milform WWTP, Milford, MI – $10M
Flint Utility Separation Project, Flint, MI – $9M
Personal Information:
Aaron enjoys spending time with his wife and dogs, and he also enjoys hunting, woodworking and playing sports.
Fun Fact:
Aaron's small town high school graduating class was only 84 students.  Aaron began playing hockey at the age of 5.