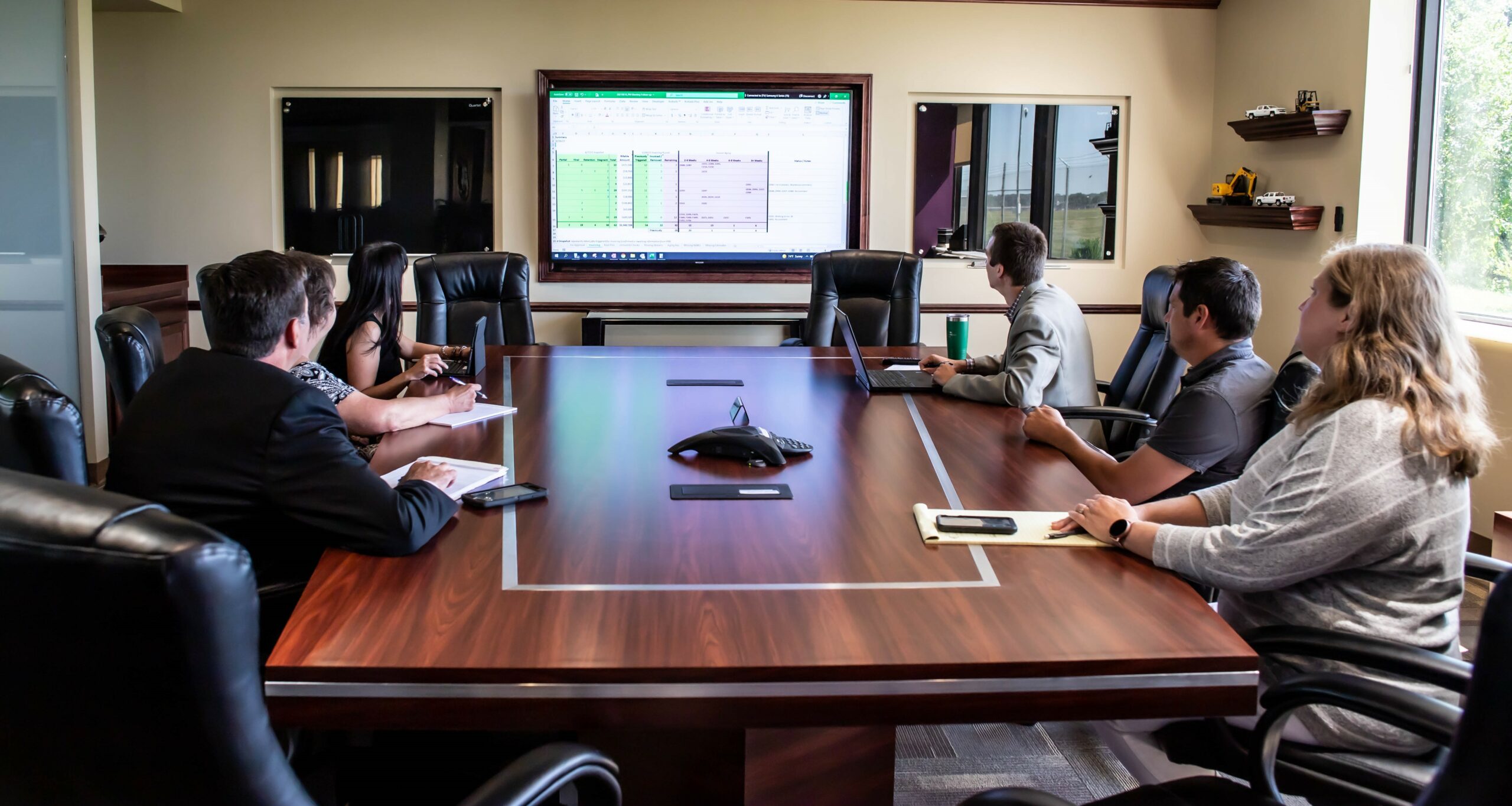 Mark Krueger
Mark Krueger purchased E&L in 1997 and has a diverse background in construction. With over 35 years construction experience, he has managed school projects from the K-12 level through the university level, TV stations, grocery stores, offices, commercial, retail, and industrial projects. With over $900M in projects managed, he brings a wealth of experience to any project.
Major Projects:
GM PDPM – 20+ Yrs., MI – $702M
Felician Sisters Motherhouse, Livonia, MI- $22M
WJRT TV-12, Flint, MI – $7M
Madonna University, Livonia, MI – $5M
VG's Corporate Office & Food Centers, Multiple, MI – $25M
Kessel Food Stores, Multiple, MI – $12M
McLaren Hospital, Lapeer, MI – $6M
Magnetic Resonance Imaging Facilities, Multiple, MI – $20M
Wal-Mart Shopping Centers, Multiple, MI – $12M
Kunsan AB Hospital & Visiting Officer Quarters, South Korea- $8M
Tyndall AFB Fire Station #1 & Visiting Airmen Quarters, FL – $6.5M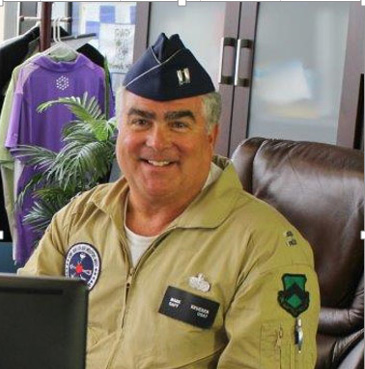 Education:
MBA, George Washington University (9 hours needed)
BA, Business Administration, Northwood University (Summa Cum Laude)
AA, Business Administration, Northwood University
AA, Accounting, Northwood University
AAS, Business Administration, Community College of the Air Force
Awards:
Air Force Manager of the Year
Company Grade Officer of the Year, George AFB, Tyndall AFB
Distinguished Honor Graduate, Officer Training School
Distinguished Honor Graduate, USAF War Planning School
Wilson Racquetball, State of Michigan, State Champion
Michigan Racquetball Association, Michigan State Doubles Champion
Personal Information:
Mark is married to Cathy, his spouse of 47 years, and has 3 children and 7 grandchildren. He enjoys playing the piano and golfing in his spare time.
Fun Fact:
Mark was a guest on Late Night with David Letterman (12 minutes) with Marie Osmond and Curly, from the original 3 Stooges. He also was signed by Wilson as a semi-pro racquetball player.