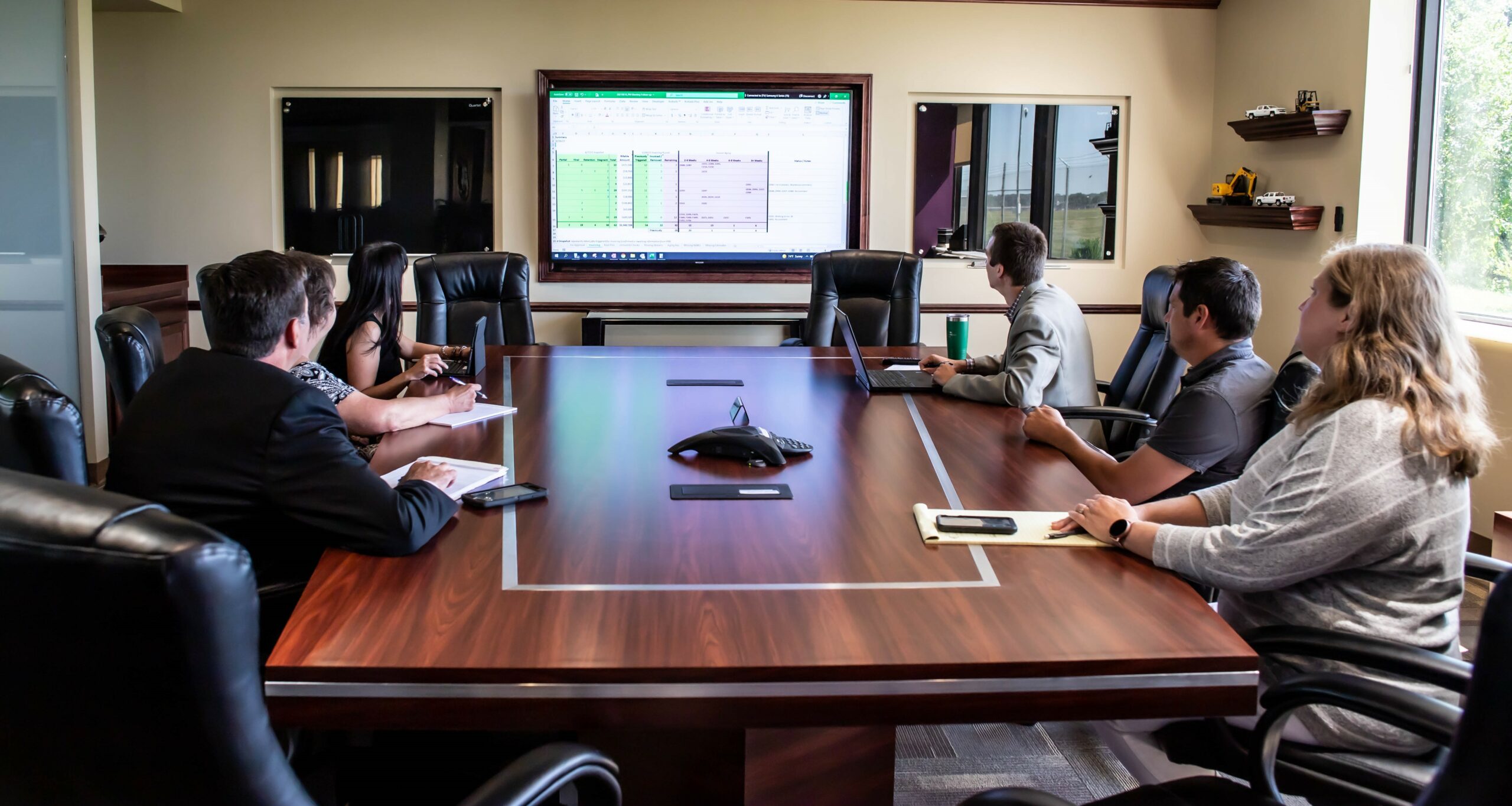 John Ray
John Ray has over 25 years of experience in the construction industry. He started in the field and worked his way up to being a project manager. John is a principal at the E&L Construction Group. He has extensive knowledge in the construction industry with both renovations and new ground-up projects. He has been involved within the commercial industrial and retail markets his entire career.
Experience:
Commercial
Government
Industrial
Office Buildings
Retail
Water/Wastewater Treatment Facilities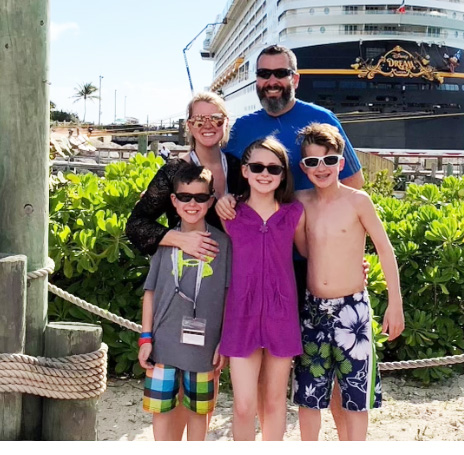 Major Projects:
Ground Effects, Flint, MI – $10M
Sloan Museum of Discovery, Flint, MI – $16M
Genesee Packaging, Flint, MI – $9M
St. Clair County Sheriff's Office & Int. Ctr, Marysville, MI – $35M
GM Powertrain PV6 Engine Program, Livonia MI – $85M
GM Transmission Renovation, Warren MI – $42M
GM Small Car Program, Orion MI – $10M
Polytrauma Rehab Ctr Dept. of Vet. Affairs, Richmond VA – $8M
Dining Facility – USACE, Ft. Leavenworth KS – $7.5M
Multiple Menard Stores, MI – $5-7M
Multiple Kohl's Department Stores, MI – $4-5M
Multiple MediLodge Assisted Living Centers, MI – $3-5M
Education:
Bachelor of Science, Civil Engineering – Michigan Technological University
Personal Information:
John and his wife Kim have been married for 23 years and have 3 children. During his free time, he can be found coaching the Middle School swim team, or enjoying the outdoors with hunting, fishing, and golf.
Fun Fact:
John is quite handy and built his own house. He is also an outdoorsman and shot a bear in recent years.