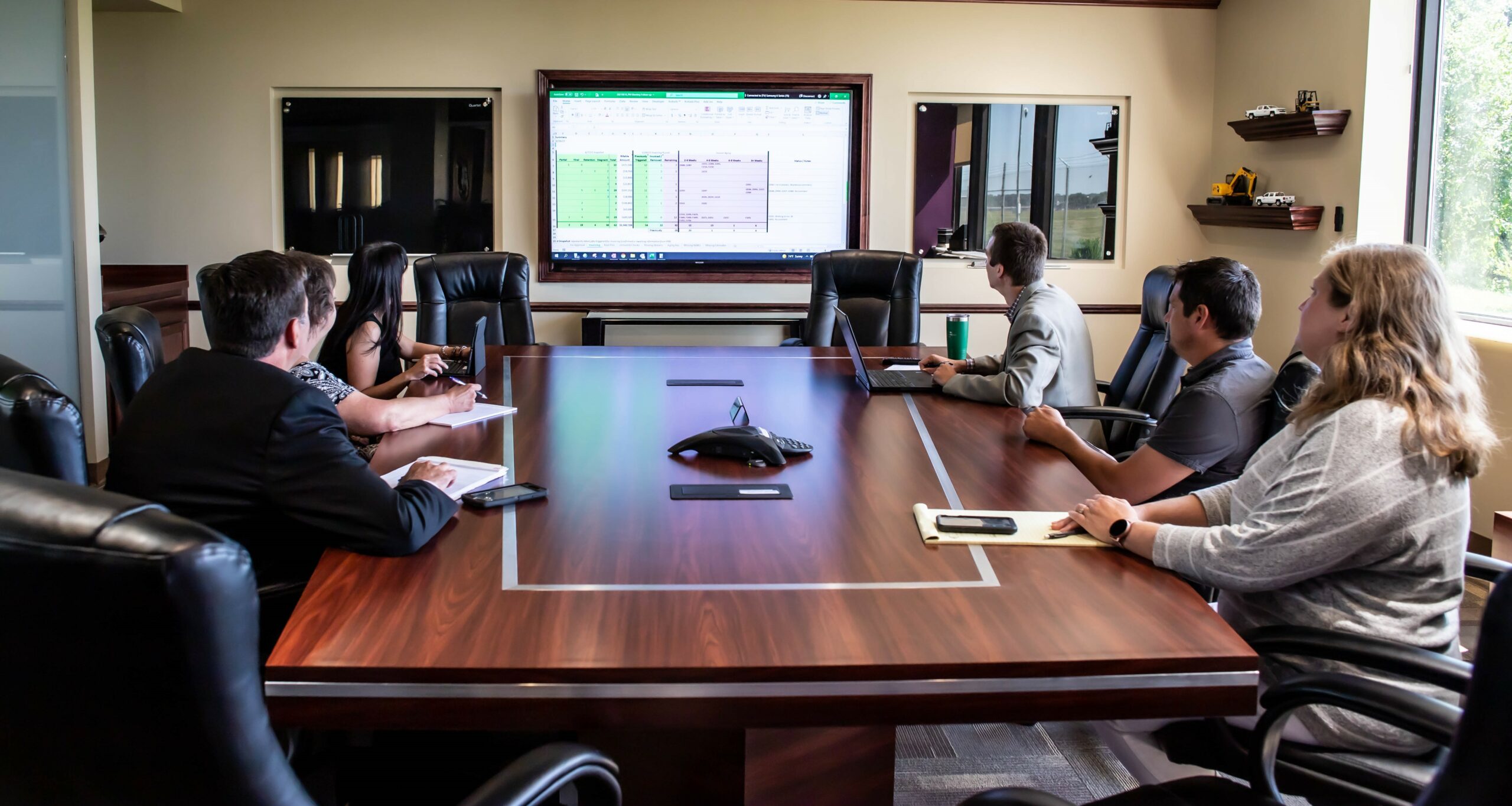 Jeff Fick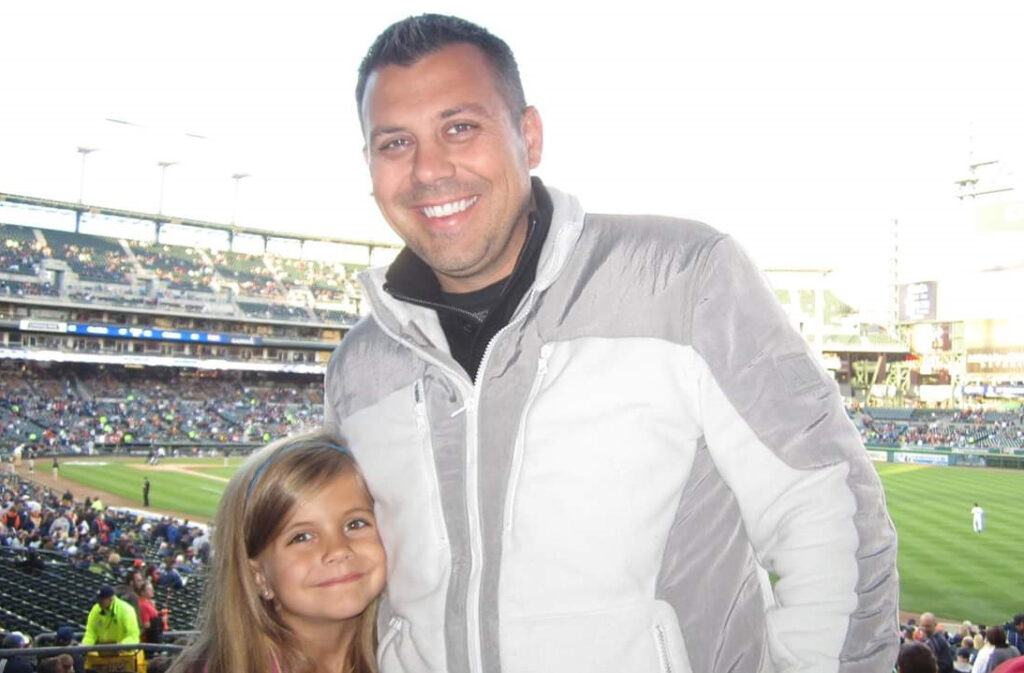 Jeff Fick has an extensive background. He served with the United States Marine Corps as a firefighter. Following the marines, he served in public service for 7 years as a fire fighter, and sheriff deputy prior to beginning his career in safety. He has served as a consultant, safety manager, safety auditor, and director of environmental health and safety.
Jeff's Project Experience:
General Motors, Flint Paint Shop, $700M
Consumers Energy, Katn/Weadock Power Plant, $100M+

GeneralContractor Safety Award, Gold

E&L Construction Group, $400M+

Michigan AGC Outstanding Safety Award, 2017 – 2020

Associated General Contractors of America, National Outstanding Safety Award, 2017 – 2020
Jeff's Education:
Master's in Business Administration – Northwood University
Bachelor of Arts, Business Administration – Northwood University, Cum Laude
AAS, Criminal Justice – Mott College
STS Certification – Board of Certified Safety Professionals
Personal Information:
Jeff built his own home. Jeff enjoys golf and camping with his family. He enjoys horseback riding with his daughters.
Fun Fact:
Jeff enjoys working on his 22 acre farm, although it is not his main job, it takes up a lot of his spare time. He "collects" animals for his farm (as he refers to it). He has chickens, horses and 3 German Shepherds.