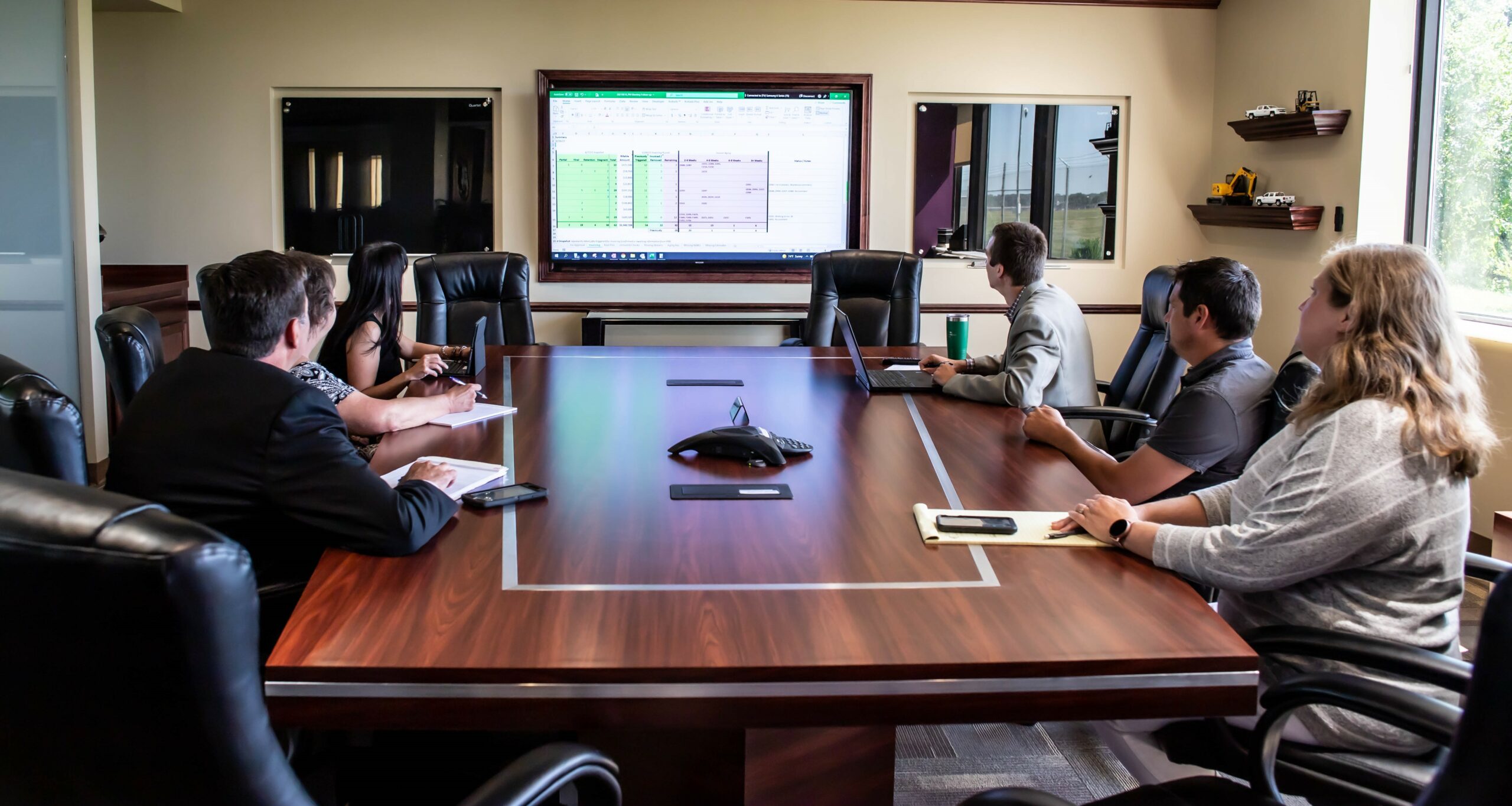 Dave Johnston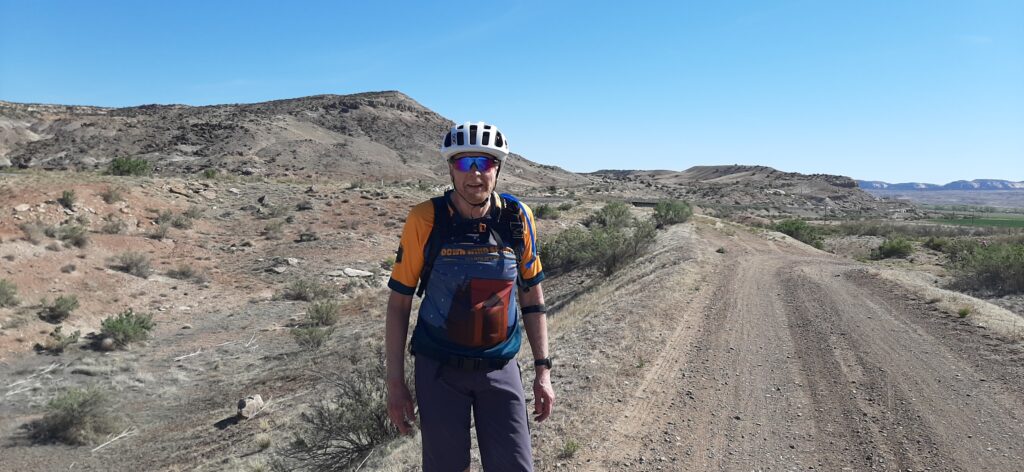 Dave Johnston comes with more than 30 years of experience as a construction estimator and project manager. The knowledge he brings to the team is undeniably full of wisdom. He specializes in planning, design development, conceptual estimating, public and private lump-sum estimates, and project management.
Dave's project experience includes:
Bishop International Airport, Flint, MI – $3M
MTA Office Building & Garage Expansion, Flint, MI – $25M
Multiple New Walmart Stores – $12-20M
GM Warren Transmission, Warren, MI – $18M
Multiple Theaters, NCG & Imagine Cinemas – $3-15M
Multiple Wastewater Facilities, MHOG Water Treatment, Howell, MI – $12M
GM Metal Fabrication, Flint, MI $12M
Multiple Outlet Malls, Birch Run, MI; Angola, IN; Monroe, MI – $2-10M
GM, Lake Orion, MI – $6M
Dave's Education:
Bachelor of Science, Construction Management – Ferris State University
Associate of Arts, Architectural Technology – Ferris State University
Personal Information:
When he is not crunching numbers, you may see him go by on his bicycle or find him skiing in the snow.  Dave is a survivor of Acute Myeloid Leukemia (AML).  He was given a 20% chance of survival 10 years ago and beat it.  His gusto for challenging himself in EVERYTHING he does is remarkable.
Fun Fact:
Dave owns 14 bikes and rides in on road and off road biking. He prefers the off road trails for the adrenaline rush.